Filmography from : Carlo D Angelo
Actor :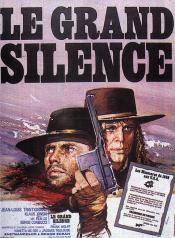 Il grande silenzio
,
Sergio Corbucci
, 1968
Bounty killers led by Loco prey on outlaws hiding out in the snowbound Nevada mountains. After Pauline's husband becomes Loco's latest victim, she hires a gunman for revenge; Silence, mute since his throat was cut as a child ...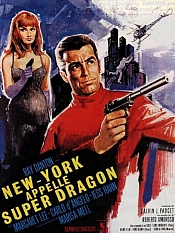 New York chiama Superdrago
,
Giorgio Ferroni
(as Calvin J Padget), 1966
When an old colleague is killed, Secret Agent Super-Dragon comes out of retirement to investigate a case of poisoned chewing gum that leads inexplicably to an international crime syndicate planning to take over the world with psychotropic drugs smuggled in phony Ming vases....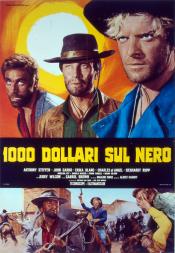 1000 dollari sul nero
,
Alberto Cardone
(as Albert Cardiff), 1966
Twelve years ago, Sartana framed his brother Johnny for murder and stole his girlfriend. Now the town's undisputed boss and doted over by his possessive mother, Sartana seems safe - until, his sentence served, Johnny rides back into town....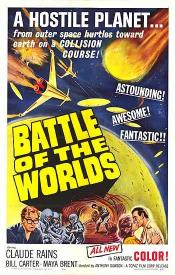 Il pianeta degli uomini spenti
,
Antonio Margheriti
(as Anthony Dawson), 1961
A runaway asteroid dubbed "The Outsider" mysteriously begins orbiting the Earth and threatens it with lethal flying saucers....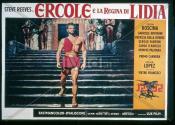 Ercole e la regina di Lidia
,
Pietro Francisci
,
Mario Bava
(uncredited), 1959
While negotiating peace between two brothers contesting the throne of Thebes, an amnesiac Hercules is seduced by the evil Queen Omphale....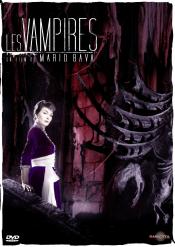 I vampiri
,
Riccardo Freda
,
Mario Bava
(uncredited), 1957
In Paris, France, a crazed duchess, obsessed with retaining her youth, has her scientist lover kill various women and draining their blood for her use while a smug journalist seeks out leads for the so-called 'vampire murders' and links a local drug addict to the case whom is connected to the mad scientist. ...