Filmography from : Chad Feehan
Director :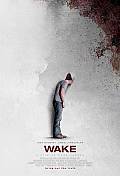 Wake
,
Chad Feehan
, 2010
...
Writer :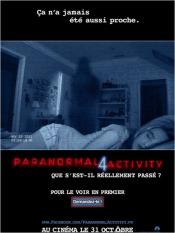 Paranormal Activity 4
,
Henry Joost
,
Ariel Schulman
, 2012
It has been five years since the disappearance of Katie and Hunter, and a suburban family witness strange events in their neighborhood when a woman and a mysterious child move in....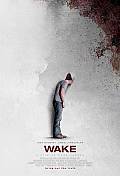 Wake
,
Chad Feehan
, 2010
...
Actor :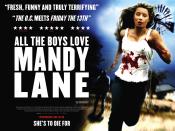 Tous les Garçons aiment Mandy Lane
,
Jonathan Levine
, 2006
The orphan Mandy Lane is a beautiful, virgin and pure teenager raised by her aunt, desired by her schoolmates and a close friend of the outcast Emmet. After the death of their high school mate in a pool party, Mandy befriends Chloe, Marlin, Red, Bird and Jake. Red invites the group for a weekend party in the isolated ranch of his family, with all the boys disputing who would succeed in having sex with Mandy Lane. They meet the henchman Garth...