Filmography from : Charles Black
Writer :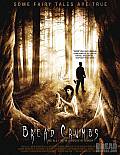 Bread Crumbs
,
Mike Nichols
, 2011
Once upon a time ... Angie, an aging star, reluctantly goes on one last shoot for a seedy producer, on location, in an enchanting old cabin deep in the shadowy forest. While on the shoot the cast and crew encounter Henry and his little sweet sister, Patti, two strange and mysterious children who seem to live in the woods. A violent attack on the second evening of shooting sends Angie and the rest of the crew into a frightened frenzy. They...
Actor :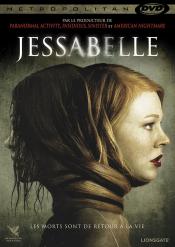 Jessabelle
,
Kevin Greutert
, 2014
Jessabelle "Jessie" Laurent is pregnant and accepts to move to the house of her boyfriend to raise a family of their own. However they have a car accident where her boyfriend and her baby die. Jessie is seriously wounded and trapped to a wheelchair, and the direction of the hospital asks her to contact her estranged father to help her. Leon Laurent brings his daughter to his house in Louisiana and lodges her in her mother's room. Jessie snoops...
Avril sanglant
,
Mitchell Altieri
(as The Butcher Brothers),
Phil Flores
(as The Butcher Brothers), 2008
...