Filmography from : Charles Venn
Actor :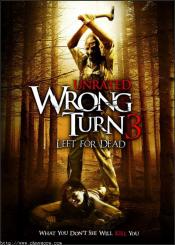 Wrong Turn 3: Left for Dead
,
Declan O'Brien
, 2009
Fonda and her friends go to the woods for a couple of days. Her friends are killed by the wild, now staple mutant killer, Three Finger, who of course cannibalizes them. She is left to fend for herself, but not for long. Meanwhile some dangerous prisoners are being transferred by Nate Wilson, a prison warden, on his last day before leaving to become a lawyer. During transport their truck is attacked by Three Finger and the prisoners escape. While...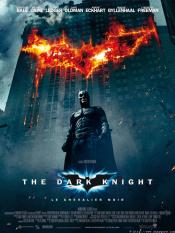 The Dark Knight
,
Christopher Nolan
, 2008
Set within a year after the events of Batman Begins, Batman, Lieutenant James Gordon, and new district attorney Harvey Dent successfully begin to round up the criminals that plague Gotham City until a mysterious and sadistic criminal mastermind known only as the Joker appears in Gotham, creating a new wave of chaos. Batman's struggle against the Joker becomes deeply personal, forcing him to "confront everything he believes" and improve his...
The Bourne Ultimatum
,
Paul Greengrass
, 2007
...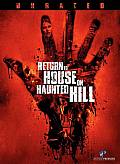 Return to House on Haunted Hill
,
Víctor García
(as Victor Garcia), 2007
Sarah Wolfe was the only living survivor from the massacre at the Vanacutt Mansion, but no one believed her claims that ghosts were responsible for the gruesome murders that took place there. Now her recent and questionable suicide leaves her sister, Ariel, no choice but to devote herself to finding out who - or what - was responsible for her death. Ariel discovers that Sarah sent her the diary of the sadistic Dr. Vanacutt just before she died,...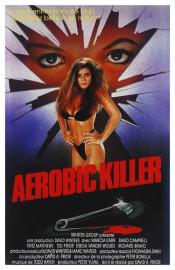 Killer Workout
,
David A Prior
, 1987
Two years ago, a young woman named Valerie was burned after entering a tanning salon. Now, her twin sister, Rhonda runs a local gym where all of a sudden, people are being murdered....