Filmography from : Chris Bailey
Actor :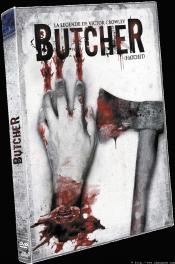 Hatchet
,
Adam Green
, 2006
A motley crew of tourists embark on a boat ride of the haunted Louisiana bayous where they learn the terrifying tale of local legend "Victor Crowley"; a horribly disfigured man who was tragically and accidentally killed with a hatchet by the hands of his own father. But when the boat sinks and the ghost story turns out to be real, the group tries desperately to escape the swamp with their lives...and all of their pieces....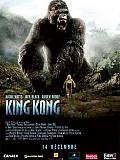 King Kong
,
Peter Jackson
, 2005
...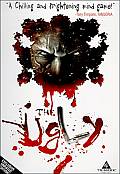 The Ugly
,
Scott Reynolds
, 1997
...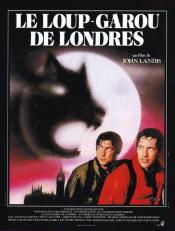 An American Werewolf in London
,
John Landis
, 1981
Two American college students are on a walking tour of Britain and are attacked by a werewolf. One is killed, the other is mauled. The werewolf is killed but reverts to its human form, and the local townspeople are unwilling to acknowledge its existence. The surviving student begins to have nightmares of hunting on four feet at first but then finds that his friend and other recent victims appear to him, demanding that he commit suicide to...