Filmography from : Chris Bearne
Actor :
Renaissance
,
Christian Volckman
, 2006
Paris, 2042: a dark Rotoscope world of shadows and right angles. Ilona Tasuiev, a brilliant young scientist, is kidnapped, and her employer, Avalon, a major health and beauty corporation, wants her found. Karas, a jaded police captain, is assigned to find her, fast. He seeks help from her sister, Bislane, and they are soon uncovering identify theft, missing files, and hints that something back in 2006 may explain what's going on. Ilona's mentor,...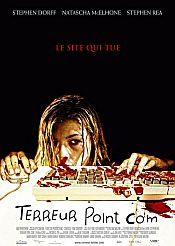 Terreur.point.com
,
William Malone
, 2002
Four bodies are found in New York City. Why, why, why? The coincidence? They all died 48 hours after logging on to a site named feardotcom.com. Tough detective Mike Reilly collaborates with Department of Health associate Terry Huston to research these mysterious deaths. The only way to find out though what really happened is to enter the site itself......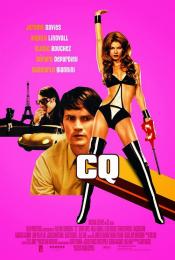 CQ
,
Roman Coppola
, 2001
Paris, 1969. The filming of a sci-fi movie set in the distant year 2000 is in trouble. The director's obsession with the actress who plays the sexy secret agent Dragonfly has clouded his judgment and the film has no ending. A young American, in Paris to document his life on film with total honesty, is brought in to finish the movie with a bang. This proves to be difficult when the line between his fantasy life and reality becomes blurred, and he...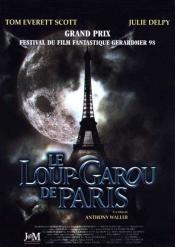 Le loup-garou de Paris
,
Anthony Waller
, 1997
The daughter of the werewolf from AWIL is alive and living in Paris where her mother (from the first film) and stepfather are trying to overcome her lycanthropic disease. A trio of American tourists on a thrill seeking trip around Europe manage to stop her from plunging to her death from the top of the Eiffel tower and are embroiled in a horrific but often hilarious plot involving a secret society of werewolves based in the city and a drug which...