Filmography from : Chris Murphy
Actor :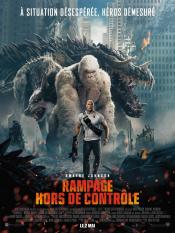 Rampage
,
Brad Peyton
, 2018
Primatologist Davis (Dwayne Johnson) shares an unshakable bond with George, the extraordinarily intelligent silverback gorilla who has been in his care since he was young. When a greed-fueled corporation's genetic experiment goes awry, George and other animals across the country are mutated into aggressive supercreatures who destroy everything in their path. In this adrenaline-filled ride, Davis tries to find an antidote, not only to halt a...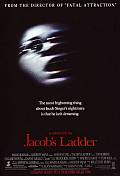 Jacob's Ladder
,
Adrian Lyne
, 1990
On 06 Oct 1971, in Vietnam, the American soldier Jacob Singer is wounded by a bayonet during an attack to his platoon. He wakes up in a New York subway while going home late at night after working overtime in the post office. He is divorced from Sarah, lives with his colleague and lover Jezebel in a small Brooklyn apartment and misses his young son Gabe, who died in an accident for which Jacob feels responsible. During the next days, Jacob is...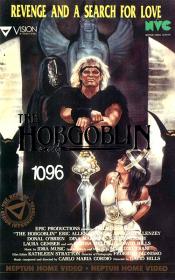 Quest for the Mighty Sword
,
Joe D'Amato
(as David Hills), 1990
Once upon a time a god gave a mighty sword to the king of Aquiles to bring justice to his people. Now he wants it back - but the king rather gives his life than the sword. Goddess Dehamira, who spoke for him, is being taken all her privileges and banned in a circle of fire, until a human arrives who's strong enough to free her. When prince Ator becomes 18, he gets the sword from the mean sorcerer gnome Grindl, to free Dehamira and his people. On...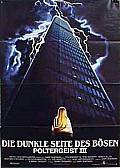 Poltergeist III
,
Gary Sherman
, 1988
...