Filmography from : Chris Ryan
Actor :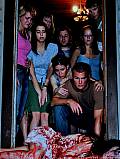 From the Dark
,
Cliff McClelland
,
Tom Zembrod
, 2009
When a blood-covered teenage girl crashes their party, she unwittingly brings an ancient evil with her that transforms every door of the cabin from an exit to an entrance for terror. With no place to go and nowhere to hide, paranoia flares as they wait for certain death – unmerciful, bloody death – that may take everyone one of them before the morning comes. ...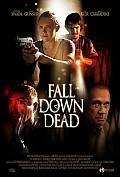 Fall Down Dead
,
Jon Keeyes
, 2007
In a big American city, the serial killer The Picasso Killer is terrorizing the dwellers and the police department does not have lead to find him. The bartender Christie Wallace dreams on moving to the countryside with her six year-old daughter Zoe to have a peaceful life far from the violence of the city. Late night of Christmas Eve, Christie leaves the Tides Bar where she works and walks back home. In an alley, she sees a woman dying covered...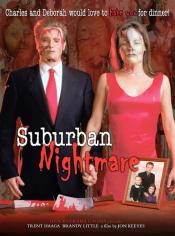 Suburban Nightmare
,
Jon Keeyes
, 2004
...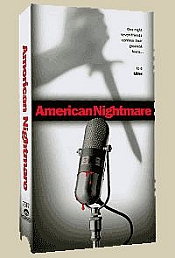 American Nightmare
,
Jon Keeyes
, 2002
...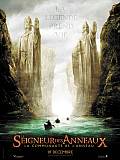 The Lord of the Rings: The Fellowship of the Ring
,
Peter Jackson
, 2001
A meek hobbit of The Shire and eight companions set out on a journey to Mount Doom to destroy the One Ring and the dark lord Sauron....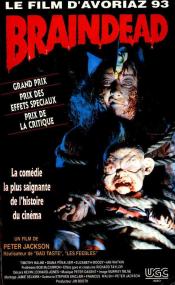 Braindead
,
Peter Jackson
, 1992
Lionel, a Mama's boy has the unwanted honor of having to look after his overbearingly evil mother. He ends up falling in love with a local woman who believes that they're destined together. In a moment of intentional sabotage of one of their dates, his mother is bitten by a mysterious creature that ends up zombifying her. It's only a matter of time before she rises from the dead a powerful, bloodthirsty zombie. It's only a matter of time before...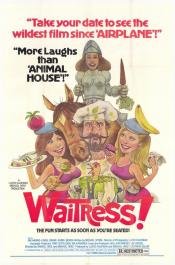 Waitress!
,
Michael Herz
,
Lloyd Kaufman
(as Samuel Weil), 1981
Three lovely waitresses contend with a drunken, slovenly chef and mutinous patrons....