Filmography from : Christa Campbell
Actor :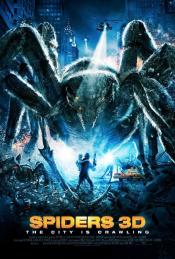 Spiders
,
Tibor Takács
, 2013
After a Soviet space station crashes into a New York City subway tunnel, a species of venomous spiders is discovered, and soon they mutate to gigantic proportions and wreak havoc on the city....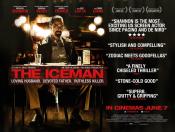 The Iceman
,
Ariel Vromen
, 2012
Richard Kuklinski (Michael Shannon) and his wife Deborah (Winona Ryder) appear to have a model American life, living with their three children in an idyllic suburban ranch house with a big lawn on a quiet street. But unbeknownst to Deborah and the kids, when Kuklinski goes off to work in the morning — or, on occasion, in the middle of dinner or the middle of the night — he is carrying out executions at the behest of the Gambino crime family,...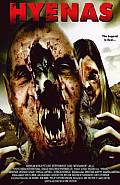 Hyenas
,
Eric Weston
, 2011
A small town man whose family was brutally murdered, Gannon (Mandylor) returns to the scene of the crime in search of justice for his slain loved ones. With the help of the town's hunter, Gannon learns of a roving clan of shape-shifting human-hyena hybrid creatures that hunt for human prey. With revenge on the brain, Gannon will stop at nothing to bring this growing breed to extinction....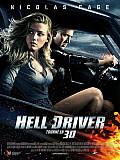 Hell Driver
,
Patrick Lussier
, 2011
In the newest 3D action-adventure from the director of MY BLOODY VALENTINE, DRIVE ANGRY stars Nicolas Cage as Milton, a hardened felon who has broken out of hell for one last chance at redemption. Intent on stopping a vicious cult who murdered his daughter, he has three days to stop them before they sacrifice her baby beneath a full moon. He's joined by Piper (Amber Heard) – a young, sexy waitress who liberates her ex-boyfriend's cherry-red...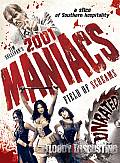 2001 Maniacs: Field of Screamss
,
Tim Sullivan
, 2010
After the sheriff refuses to cover up any further for the maniacs causing all the missing persons in the area, they're forced to hit the road in what's dubbed the "Pleasant Valley Traveling Road Show," where the maniacs head across country in hopes of gathering more victims. We'll follow a young TV crew called the "Road Rascals" as they find themselves mixed up with another one of the maniacs' deadly festivals....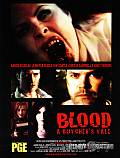 Blood: A Butcher's Tale
,
Mark Tuit
, 2010
Blood: A Butcher's Tale, embodies the harrowing story of Sam, a simple yet effective butcher. He has mastered the art of slaughter and is considered a master craftsman at the meat processing plant. Sam is destined to follow the path of innate brutality, when he discovers the true reason why Darcy, the love of his life, is becoming emotionally disassociated. Out of desperation he follows her to a destination that will change the course for...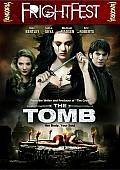 Ligeia
,
Michael Staininger
, 2009
Successful writer and scholar Jonathan Merrick falls under the spell of the irresistible, bewitchingly beautiful Ligeia. She's fighting a fatal illness and she will stop at nothing to defeat death, her one true enemy. She steals other people's souls and on her quest to immortality she tricks Jonathan into supporting her work, breaking him apart from his fiancé Rowena and pulling him into her dark, mysterious world. They settle down in an old...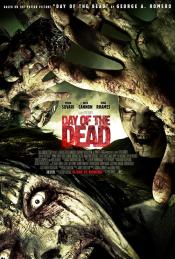 Le Jour des morts
,
Steve Miner
, 2008
Horror remake based on George A. Romero's classic zombie film. When a strange virus infects a small Colorado town, the military is brought in to stop the disease spreading by enforcing a quarantine. But as people begin to become infected, the survivors realise that the virus is turning them into the walking dead. Now, the few people who are immune to the virus must fend off the zombies and try to escape from the town in one piece. ...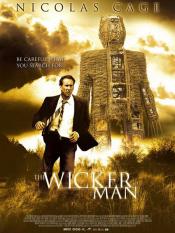 The Wicker Man
,
Neil LaBute
(as Neil Labute), 2006
A sheriff investigating the disappearance of a young girl from a small island discovers there's a larger mystery to solve among the island's secretive, neo-pagan community....
Mosquitoman
,
Tibor Takács
, 2005
...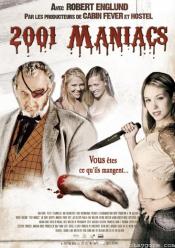 2001 Maniacs
,
Tim Sullivan
, 2005
...