Filmography from : Christian Rub
Actor :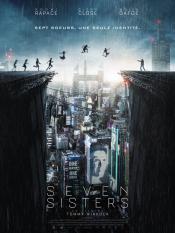 What Happened to Monday
,
Tommy Wirkola
, 2017
In a not so distant future, where overpopulation and famine have forced governments to undertake a drastic One-Child Policy, seven identical sisters (all of them portrayed by Noomi Rapace) live a hide-and-seek existence pursued by the Child Allocation Bureau. The Bureau, directed by the fierce Nicolette Cayman (Glenn Close), enforces a strict family-planning agenda that the sisters outwit by taking turns assuming the identity of one person:...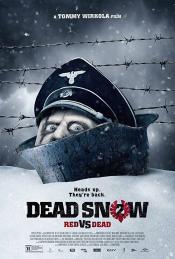 Død snø 2
,
Tommy Wirkola
, 2014
If the worst day of your life consisted of accidentally killing your girlfriend with an axe, chain-sawing your own arm off, and watching in horror as your closest friends were devoured by a zombified Nazi battalion, you'd have to assume that things couldn't get much worse. In Martin's case, that was only the beginning....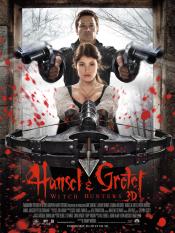 Hansel & Gretel: Witch Hunters
,
Tommy Wirkola
, 2013
In this spin on the fairy tale, Hansel & Gretel are now bounty hunters who track and kill witches all over the world. As the fabled Blood Moon approaches, the siblings encounter a new form of evil that might hold a secret to their past....
Jungle Woman
,
Reginald Le Borg
(as Reginald LeBorg), 1944
Paula the ape woman (Acquanetta) is alive and well, and running around a creepy old sanitarium run by the kindly Dr. Fletcher (J. Carrol Naish), also reverting to her true gorilla form every once in a while to kill somebody....
Dracula's Daughter
,
Lambert Hillyer
, 1936
Hungarian countess Marya Zaleska seeks the aid of a noted psychiatrist, in hopes of freeing herself of a mysterious evil influence. ...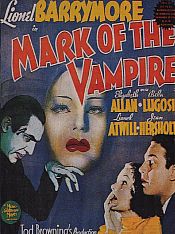 Mark of the Vampire
,
Tod Browning
, 1935
Sir Karell Borotyn appears to have been killed by Count Mora, a vampire believed to haunt the local village. Now his daughter Irena is the count's next target. Enter Professor Zelen, an expert on vampires who's sent in to prevent her death. At the same time, secrets are revealed surrounding the circumstances of Sir Karell's death. ...