Filmography from : Christopher Ford
Writer :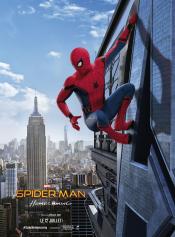 Spider-Man: Homecoming
,
Jon Watts
, 2017
Thrilled by his experience with the Avengers, Peter returns home, where he lives with his Aunt May, under the watchful eye of his new mentor Tony Stark, Peter tries to fall back into his normal daily routine - distracted by thoughts of proving himself to be more than just your friendly neighborhood Spider-Man - but when the Vulture emerges as a new villain, everything that Peter holds most important will be threatened....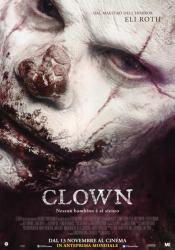 Clown
,
Jon Watts
, 2014
It's Jack's 10th birthday, but the clown has cancelled. His dad, Kent, finds an old clown suit in the attic and saves the party. But after the party is over, Kent has a problem… the suit won't come off. What starts as a joke quickly turns into a hellish nightmare. Kent can feel himself changing, and his desperate attempts to free himself just leave him in agonising pain. As the suit takes hold of his body, Kent slowly endures a brutal...
Actor :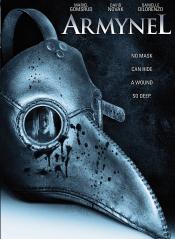 Armynel
,
Lance Dumais
, 2012
For Savannah, a personal assistant at a law office struggling with a dark secret, bad dreams soon become nightmares and then progress to hallucinations. Finally, she can't take it anymore and decides to tell her girlfriend Felicia. Felicia tries to help by introducing her to psychiatrist Doctor Dale. As she begins her hypnosis therapy sessions and her dark secrets come to light, tragedies begin happening around Savannah and all the signs point...