Filmography from : Christopher Lewis
Director :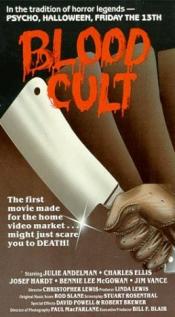 Blood Cult
,
Christopher Lewis
, 1985
Female students on a college campus are being killed and their body parts used for blood sacrifices....
Actor :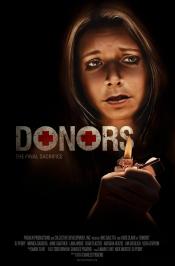 Donors
,
Charles Pisaeno
, 2014
Ashley Honors was suppose to meet her friend, Sandra, and a few others for drinks. She didn't make it. She wakes up to find herself locked in a room with her hands and feet bound with only her purse, a cell phone, and a lighter. Ashley works to free herself knowing help is only a call away. But, Ashley soon finds that her manipulative, selfish past may have left her with no one to believe her plight. Will she find a savior on the line before she...