Filmography from : Christopher Riordan
Actor :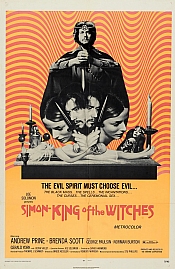 Simon, King of the Witches
,
Bruce Kessler
, 1971
Simon, a young man with magic power, invokes the help of the evil forces in order to take revenge of a man who cheated him with a bad cheque....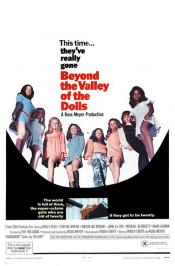 Beyond the Valley of the Dolls
,
Russ Meyer
, 1970
Three girls come to Hollywood to make it big, but find only sex, drugs and sleaze....
Fantastic Voyage
,
Richard Fleischer
, 1966
...
The Ghost in the Invisible Bikini
,
Don Weis
, 1966
A corpse has 24 hours to mastermind a good deed without leaving his crypt, to go "up there" and have his youth restored....
The Loved One
,
Tony Richardson
, 1965
Satire on the funeral business, in which a young British poet goes to work at a Hollywood cemetery....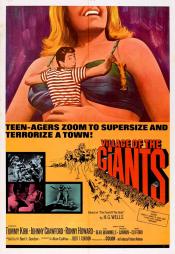 Village of the Giants
,
Bert I Gordon
, 1965
Delinquent teens ingest a substance and grow to 30 ft tall, then proceed to take over a small town....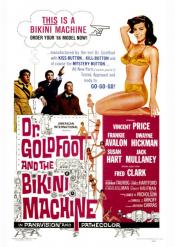 Dr. Goldfoot and the Bikini Machine
,
Norman Taurog
,
Ishirô Honda
(earlier film clips) (uncredited), 1965
Dr. Goldfoot plans on taking over the world with his beautiful female robots, who seduce rich and powerful men. Robot #11/Diane is sent after millionaire Todd Armstrong. Secret agent Craig Gamble tries to stop the plot but ends up in the torture chamber with Armstrong. The parody of "The Pit and the Pendulium" is the highlight of the film which also includes bits by Annette Funicello, Harvey Lembeck and Deborah Walley....