Filmography from : Clare Torao
Actor :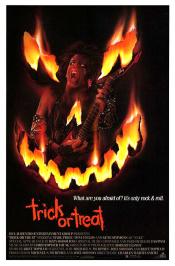 Trick or Treat
,
Charles Martin Smith
, 1986
Sammi Curr was a famous, devil-worshiping rock star who died under mysterious circumstances. Now he wants to come back to life. Doing so requires possessing radio wave & automobiles and making a few human sacrifices....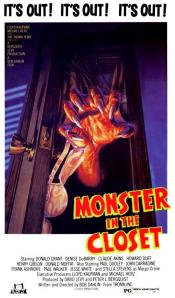 Monster in the Closet
,
Bob Dahlin
, 1986
Monster is a spoof of horror/monster films. After several people and a dog are found dead in their closets a "mild-mannered" reporter, a college professor, her son and a befuddled professor band together to uncover the mystery but not without involving the U.S. Army and mass panic. ...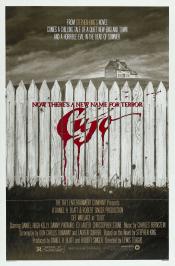 Cujo
,
Lewis Teague
, 1983
Donna Trenton is a frustrated suburban housewife whose life is a turmoil after her husband learns about her having an affair. Brett Camber is a young boy whose only companion is a Saint-Bernard named "Cujo", who in turn is bitten by a rabid bat. Whilst Vic, Donna's husband is away on business, and thinking over his marital troubles, Donna and her 5-year-old son Tad take her Pinto to Brett Cambers' dad's car shop... the car fails, and "Cujo" is...