Filmography from : Corey Taylor
Actor :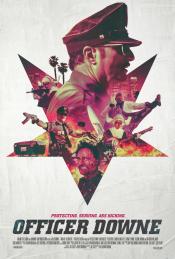 Officer Downe
,
Shawn Crahan
, 2016
Officer Down takes you into a hyper-real Los Angeles for the story of a savage LA policeman who is repeatedly resurrected and returned to active duty via dark science technology. When a rookie officer named Gable is recruited as back up, he discovers there's much more to the titular super-cop than a mindless law enforcement drone warring against a twisted rouges gallery of over-the-top super-villains....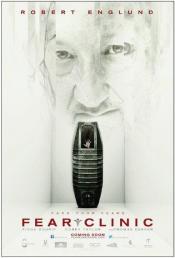 Fear Clinic
,
Robert Hall
, 2014
When trauma-induced phobias begin to re-emerge in five survivors a year after their horrifying tragedy, they return to the "Fear Clinic," hoping to find the answers they need to get cured. Dr. Andover (Robert Englund), a fear doctor who runs the clinic, uses his "Fear Chamber" to animate their fears in the form of terrifying hallucinations. However, the good doctor soon begins to suspect that something more sinister may be at work,...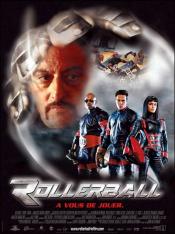 Rollerball
,
John McTiernan
, 2002
Johnathan Cross, a lover of extreme sports, is recruited by Alexi Petrovich to star in his sportive invention, Rollerball. Johnathan accepts and learns the ropes of Rollerball: The players are on Rollerblades, trying to bring a heavy metal ball into a high goal. Also, there are motorcyclists around to bring momentum to the players. Oh yes, and there are no rules in the game. During his skyrocketing career, Johnathan has to experience what Alexi...