Filmography from : Craig R Baxley
Director :

Rose Red
,
Craig R Baxley
(3 episodes, 2002), 2002
...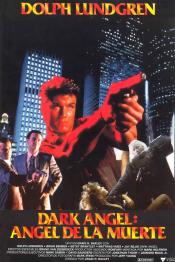 Dark Angel
,
Craig R Baxley
, 1990
Jack Caine (Dolph Lundgren) is a Houston vice cop who's forgotten the rule book. His self-appointed mission is to stop the drugs trade and the number one supplier Victor Manning. Whilst involved in an undercover operation to entrap Victor Manning, his partner gets killed, and a sinister newcomer enters the scene... Along with F.B.I. agent Lawrence Smith, the two investigate a spate of mysterious deaths; normal non-junkies dying of massive heroin...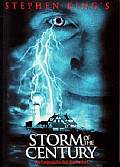 Storm of the Century
,
Craig R Baxley
(3 episodes, 1999), 9
A small village off the mainland is about to receive a huge winter storm. It won't be just another storm for them. A strange visitor named Andre Linoge comes to the small village and gives the residents havoc. He knows everything about them, and when he tells the truth about one of them, that person denies it. The town constable, Mike Anderson, tries to keep everyone in check with the huge storm and Linoge. Linoge keeps telling the people, "Give...
Actor :
The Warriors
,
Walter Hill
, 1979
In 1979 a charismatic leader summons the street gangs of New York City in a bid to take it over. When he is killed, The Warriors are falsely blamed and now must fight their way home while every other gang is hunting them down to kill them....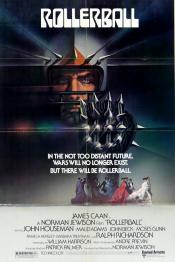 Rollerball
,
Norman Jewison
, 1975
In a futuristic society where corporations have replaced countries, the violent game of Rollerball is used to control the populace by demonstrating the futility of individuality. However, one player, Jonathan E., rises to the top, fights for his personal freedom, and threatens the corporate control....