Filmography from : Curtis Hanson
Director :
L.A. Confidential
,
Curtis Hanson
, 1997
...
La main sur le berceau
,
Curtis Hanson
, 1992
Dr. Victor Mott is a respected and successful gynecologist, but his respect and success both come to a crashing halt when he is accused of sexually molesting his patients. When Claire Bartel accuses him of this crime, four other women come forward to corroborate the story and also accuse the doctor. Stripped of his license and on the verge of being sent to prison, Dr. Mott commits suicide. As if this were not enough of a blow to Dr. Mott's...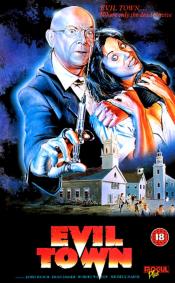 Evil Town
,
Curtis Hanson
(as Edward Collins),
Larry Spiegel
,
Peter S Traynor
, 1987
Passing through a small town, a stranger discovers that a crazed scientist is creating an army of zombies....
Writer :
L.A. Confidential
,
Curtis Hanson
, 1997
...
Actor :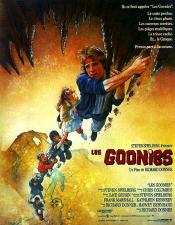 Les Goonies
,
Richard Donner
, 1985
Mikey Walsh and Brandon Walsh are brothers whose family is preparing to move because developers want to build a golf course in the place of their neighborhood -- unless enough money is raised to stop the construction of the golf course, and that's quite doubtful. But when Mikey stumbles upon a treasure map of the famed "One-Eyed" Willy's hidden fortune, Mikey, Brandon, and their friends Lawrence "Chunk" Cohen, Clark "Mouth" Devereaux, Andrea...