Filmography from : Daniel Eghan
Actor :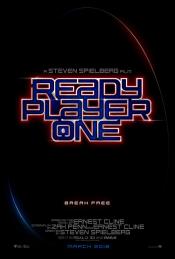 Ready Player One 
,
Steven Spielberg
, 2018
When the creator of an MMO called the Oasis dies, he releases a video in which he challenges all Oasis users to find his Easter Egg, which will give the finder his fortune. Wade Watts finds the first clue and starts a race for the Egg. ...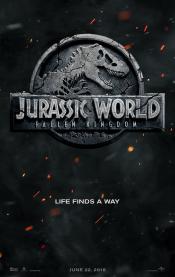 Jurassic World: Fallen Kingdom 
,
JA Bayona
, 2018
...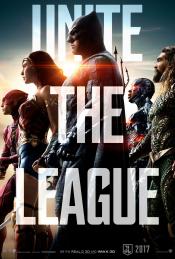 Justice League 
,
Zack Snyder
, 2017
Fueled by his restored faith in humanity and inspired by Superman's selfless act, Bruce Wayne enlists the help of his newfound ally, Diana Prince, to face an even greater enemy. Together, Batman and Wonder Woman work quickly to find and recruit a team of metahumans to stand against this newly awakened threat. But despite the formation of this unprecedented league of heroes-Batman, Wonder Woman, Aquaman, Cyborg and The Flash-it may already be too...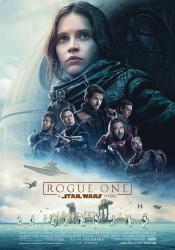 Rogue One
,
Gareth Edwards
, 2016
Jyn Erso, a Rebellion soldier and criminal, is about to experience her biggest challenge yet when Mon Mothma sets her out on a mission to steal the plans for the Death Star. With help from the Rebels, a master swordsman, and non-allied forces, Jyn will be in for something bigger than she thinks....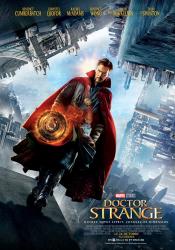 Doctor Strange 
,
Scott Derrickson
, 2016
Marvel's "Doctor Strange" follows the story of the talented neurosurgeon Doctor Stephen Strange who, after a tragic car accident, must put ego aside and learn the secrets of a hidden world of mysticism and alternate dimensions. Based in New York City's Greenwich Village, Doctor Strange must act as an intermediary between the real world and what lies beyond, utilising a vast array of metaphysical abilities and artifacts to protect the Marvel...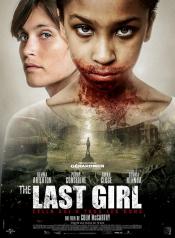 The Girl with All the Gifts
,
Colm McCarthy
, 2016
In a dystopian near future, humanity has been ravaged by a mysterious fungal disease. The afflicted are robbed of all free will and turned into flesh-eating 'hungries'. Humankind's only hope is a small group of hybrid children who crave human flesh but retain the ability to think and feel. The children go to school at an army base in rural Britain, where they're subjected to cruel experiments by Dr. Caroline Caldwell (Glenn Close). School...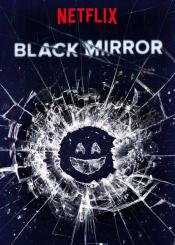 Black Mirror 
,
Owen Harris
(2 episodes, 2013-2016),
Carl Tibbetts
(2 episodes, 2013-2014),
Otto Bathurst
(1 episode, 2011),
Euros Lyn
(1 episode, 2011),
Brian Welsh
(1 episode, 2011),
Bryn Higgins
(1 episode, 2013),
James Hawes
(1 episode, 2016),
Dan Trachtenberg
(1 episode, 2016),
Jakob Verbruggen
(1 episode, 2016),
James Watkins
(1 episode, 2016),
Joe Wright
(1 episode, 2016),
Jodie Foster
(1 episode, 2017),
Toby Haynes
(1 episode, 2017),
John Hillcoat
(1 episode, 2017),
Colm McCarthy
(1 episode, 2017),
David Slade
(1 episode, 2017),
Timothy Van Patten
(1 episode, 2017), 2011
Black Mirror is an anthology series that taps into our collective unease with the modern world, with each stand-alone episode a sharp, suspenseful tale exploring themes of contemporary techno-paranoia. Without questioning it, technology has transformed all aspects of our lives; in every home; on every desk; in every palm – a plasma screen; a monitor; a Smartphone – a Black Mirror reflecting our 21st Century existence back at us. The series...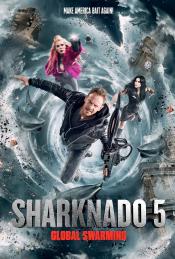 Sharknado 5: Global Swarming 
,
Anthony C Ferrante
, 0
As shark-infested storms grow stronger and more complex, the world braces for the inevitable - a global sharknado. This year, the mission gets personal for chainsaw-wielding leader Fin Shepard and his bionic wife, April, when their young son gets trapped in a sharknado and is transported all over the world. ...