Filmography from : Danielle De Luca
Actor :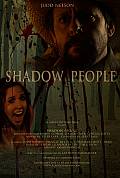 Shadow People
,
Anthony Fankhauser
, 2011
Sylvain, an engineer cum vigilante inventor, has constructed a device. It is close to functional, but something isn't right. His wife, Mary Anne, is running out of patience. She loathes the woods in which they live and yearns for a return to the city. Problems arise when their already tense situation is exasperated by the appearance of shadow beings, which torment them during the night. Sylvain slowly comes to realize that this is not a...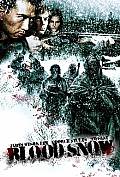 Necrosis
,
Jason Robert Stephens
, 2009
In 2009, six friends arrive at an isolated cabin to enjoy a long weekend in the snow. An epic snowstorm interrupts their vacation, trapping them on the mountain and resurrecting the haunting ghosts of the Donner Party. But, are they true 'entities' or is it simply 'cabin fever' that brings out their fears and darkness, causing friends to turn against each other as reality deteriorates around them....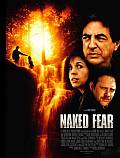 Naked Fear
,
Thom Eberhardt
, 2007
In a small town a number of strippers have been mysteriously disappearing. Diana, a new arrival to town soon finds out why when a mysterious gun man kidnaps her for a terrifying game of hunter and the hunted . Set free naked in the wild she is forced to try and outwit her captor before she becomes his latest victim....