Filmography from : Danny Epper
Actor :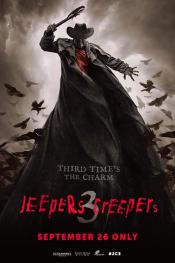 Jeepers Creepers 3
,
Victor Salva
, 2017
Set between the first and second film, Sgt Davis Tubbs assembles a task force to destroy the Creeper once and for all while growing closer than ever before to learning the secrets of its dark origins, as the monster terrorizes a local farming community....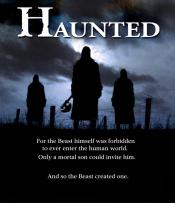 Haunted
,
Victor Salva
, 2014
The film tells the chilling story of Nick Di Santo , who is tormented by his ability to touch someone and see exactly how they will die. On his 23rd birthday Nick is summoned by his mother (Leslie-Anne Down) to the asylum where she has been institutionalized since his childhood. Hoping that her request to see him is a sign of improvement, Nick is stunned by her revelation that the father he thought was dead is really alive. He is alive and may...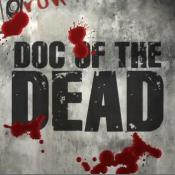 Doc of the Dead
,
Alexandre O Philippe
, 2014
...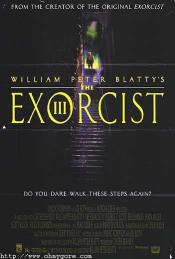 L'Exorciste : La Suite
,
William Peter Blatty
, 1990
Lt. Kinderman and Father Dyer cheer each other up on the anniversary of the death of their mutual friend, Father Damien Karras, by going to see "It's a Wonderful Life" at the local theater in Georgetown, near Washington D.C. But there's no cheering Kinderman while a particularly cruel and gruesome serial killer is at large. His murders, which involve torture, decapitation and the desecration of religious icons, is bad enough; but they also...