Filmography from : Dave Davis
Actor :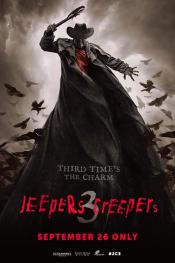 Jeepers Creepers 3
,
Victor Salva
, 2017
Set between the first and second film, Sgt Davis Tubbs assembles a task force to destroy the Creeper once and for all while growing closer than ever before to learning the secrets of its dark origins, as the monster terrorizes a local farming community....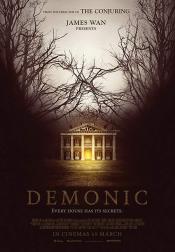 Demonic
,
Will Canon
, 2015
The film centers on the aftermath of a horrific massacre where five college students were brutally murdered inside an abandoned home. Detective Mark Lewis and psychologist Dr. Elizabeth Klein question one of the few survivors who explains they were amateur ghost-hunters, seeking out paranormal phenomenon at the abandoned house, which was believed to be haunted. But what started out as a harmless activity turned into something truly terrifying....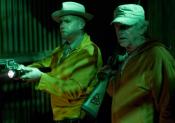 Leprechaun's Revenge
,
Drew Daywalt
, 2012
Sixty-six years ago the town of Irish Channel in Louisiana was the site of a horrible massacre on St. Patrick's Day. Some blame a terrible storm that blew through the town, but those that were there don't speak of the truth. Due to petty superstitions St. Patrick's Day festivities were banned for the last 66 years, but now the new Mayor wants to tempt fate and celebrate. ...