Filmography from : Dave Green
Director :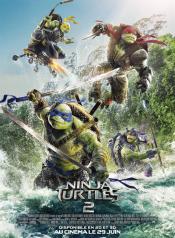 Teenage Mutant Ninja Turtles: Out of the Shadows
,
Dave Green
, 2016
After facing Shredder, who has joined forces with mad scientist Baxter Stockman and henchmen Bebop and Rocksteady to take over the world, the Turtles must confront an even greater nemesis: the notorious Krang....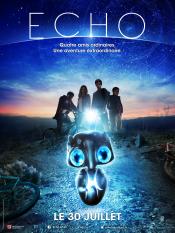 Earth to Echo
,
Dave Green
, 2014
After receiving a bizarre series of encrypted messages, a group of kids embark on an adventure with an alien who needs their help....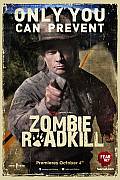 Zombie Roadkill
,
Dave Green
(6 episodes, 2010), 0
Zombie Roadkill follows a group of college kids driving on an unfamiliar winding road through a national park. The group is heading for a fun weekend away, but when they accidentally run over a "harmless" squirrel, everything takes a dark turn and they quickly discover that this is no ordinary road. In fact, the woods are alive with the undead: wronged woodland creatures that have been reanimated as vengeful, murderous zombies!...
Actor :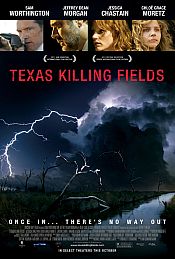 The Fields
,
Tom Mattera
,
David Mazzoni
, 2011
Inspired by true events, this tense and haunting thriller follows a local homicide detective (Sam Worthington) in a small Texan town and his partner, a transplanted cop from New York City (Jeffrey Dean Morgan) as they track a sadistic serial killer dumping his victims' mutilated bodies in a nearby marsh locals call "The Killing Fields"....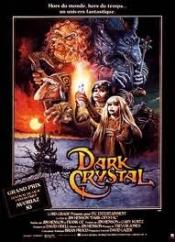 The Dark Crystal
,
Jim Henson
,
Frank Oz
, 1982
Another planet, another time. 1000 years ago the mysterious Dark Crystal was damaged by one of the Urskeks and an age of chaos has began! The evil race of grotesque birdlike lizards the Skeksis, gnomish dragons who rule their fantastic planet with an iron claw. Meanwhile the orphan Jen, raised in solitude by a race of the peace-loving wizards called the Mystics, embarks on a quest to find the missing shard of the Dark Crystal which gives the...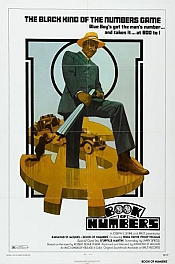 Book of Numbers
,
Raymond St Jacques
, 1973
Two waiters in Depression-era Arkansas get involved in the numbers racket....