Filmography from : David Bennent
Actor :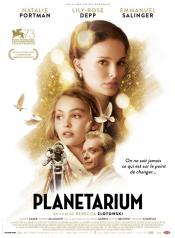 Planetarium 
,
Rebecca Zlotowski
, 2016
Follows the journey of sisters who are believed to possess the supernatural ability to connect with ghosts. They cross paths with a visionary French producer while performing in Paris....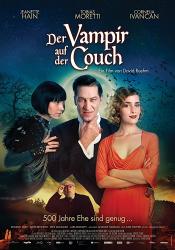 Der Vampir auf der Couch 
,
David Rühm
, 2014
Vienna 1932. One evening Sigmund Freud finds a new patient on his couch. A mysterious Count, burdened by the weight his great existential secret, haunted by the death of a lover 500 years in the past and tired of his eternally long life with his wife. What Freud does not know is that the patient is a vampire. The vain Countess incessantly complains about not being able to look at herself in a mirror, the count tells the professor. Unaware of the...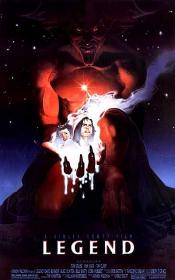 Legend 
,
Ridley Scott
, 1985
A young man must stop the Lord of Darkness from both destroying daylight and marrying the woman he loves....