Filmography from : Ridley Scott
Director :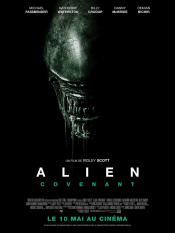 Alien: Covenant
,
Ridley Scott
, 2017
Almost eleven years after the futile and disastrous expedition on the distant moon LV-223, the deep-space colonisation vessel Covenant equipped with more than 2,000 colonists in cryogenic hibernation, sets a course for the remote planet Origae-6 with the intention to build a new world. Instead, a rogue transmission will entice the crew to a nearby habitable small planet which resembles a lot like the Earth, nevertheless, sooner or later, the...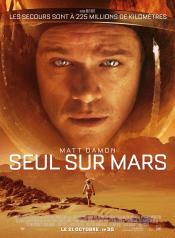 Seul sur Mars
,
Ridley Scott
, 2015
During a manned mission to Mars, Astronaut Mark Watney is presumed dead after a fierce storm and left behind by his crew. But Watney has survived and finds himself stranded and alone on the hostile planet. With only meager supplies, he must draw upon his ingenuity, wit and spirit to subsist and find a way to signal to Earth that he is alive. Millions of miles away, NASA and a team of international scientists work tirelessly to bring "the...
Robin des Bois
,
Ridley Scott
, 2010
In 13th century England, Robin and his band of marauders confront corruption in a local village and lead an uprising against the crown that will forever alter the balance of world power. ...

Mensonges d'état
,
Ridley Scott
, 2008
...
Kingdom of Heaven
,
Ridley Scott
, 2005
...
Hannibal
,
Ridley Scott
, 2001
After having successfully eluded the authorities for years, Hannibal peacefully lives in Italy in disguise as an art scholar. Trouble strikes again when he is discovered leaving a deserving few dead in the process. He returns back to America to once again make contact with now disgraced Agent Clarice Starling who is suffering the wrath of a malicious FBI official/rival as well as the media. Meanwhile, Hannibal must survive the advances by a...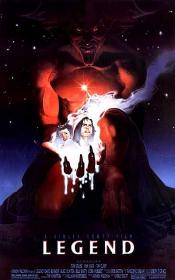 Legend
,
Ridley Scott
, 1985
A young man must stop the Lord of Darkness from both destroying daylight and marrying the woman he loves....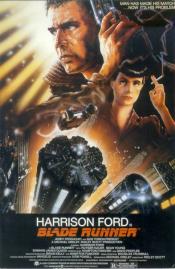 Blade Runner
,
Ridley Scott
, 1982
...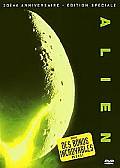 Alien - Le 8ème passager
,
Ridley Scott
, 1979
In the near future, during its return to the earth, a commercial spaceship Nostromo intercepts a distress SOS from a distant planet. The seven-member crew are woken up from the hypersleep and the spaceship subsequently descends on the planet. While exploring the planet, a three-member team of the crew discovers a derelict spaceship and a huge chamber inside it containing thousands of eggs. When a curious team member goes too near the egg the...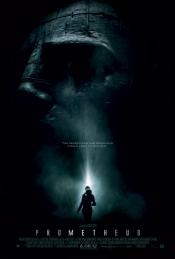 Prometheus
,
Ridley Scott
, 0
A team of explorers discover a clue to the origins of mankind on Earth, leading them on a journey to the darkest corners of the universe. There, they must fight a terrifying battle to save the future of the human race. ...