Filmography from : David Coupe
Actor :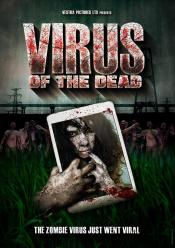 Virus of the Dead
,
Matthew Joseph Adams
(Co-Director segment 'Wrong Door'),
Gordon Bressack
(segment 'The Changes'),
James Cullen Bressack
(segment 'Routine Stop'),
Dan Brownlie
(segment '29 Days Crossed'),
Jarrett Furst
(segment 'Surprise Honey'),
Keiron Hollett
(segment 'Andy's Loss'),
Matt Iwinski
(segment 'Vlog'),
Benjamin James
(Co-Director segment 'Wrong Door'),
Hunter Johnson
(segment 'Moans'),
Christopher Jolley
(Co-Director segment 'Cam Girl'),
Jason Lorah
(segment 'NightClub'),
John T Mickevich
(segment 'Face To Face'),
Mark Alan Miller
(segment 'Preparation Meets Opportunity'),
Kiko Morah
(segment 'Otro día más'),
Tony Newton
(segment 'Games'Co-Director segment 'Cam Girl'),
John Penney
(segment 'Life'),
Shawn C Phillips
(segment 'Video Log '),
Nick Principe
(segment 'Break Out'),
Timo Rose
(segment 'Home Alone'),
Shane Ryan
(segment 'American Virus'),
Emir Skalonja
(segments 'Leaving Home', 'A New Friend'),
Steven S Vrooman
(segment 'Upload'), 2018
...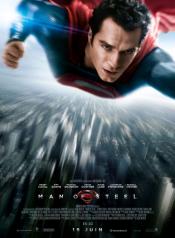 Man of Steel
,
Zack Snyder
, 2013
A young boy learns that he has extraordinary powers and is not of this Earth. As a young man, he journeys to discover where he came from and what he was sent here to do. But the hero in him must emerge if he is to save the world from annihilation and become the symbol of hope for all mankind....