Filmography from : David Elliot
Director :
Catacombs
,
Tomm Coker
,
David Elliot
, 2007
...
Writer :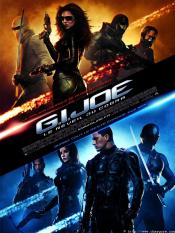 G.I. Joe: The Rise of Cobra
,
Stephen Sommers
, 2009
...
Catacombs
,
Tomm Coker
,
David Elliot
, 2007
...
The Watcher
,
Joe Charbanic
, 2000
David Allen Griffin is a cool killer- time and time again, he chooses a female victim, studies her for weeks till he knows her routine to the smallest detail, makes meticulous preparations using his forensic knowledge to gain entry when she's quite alone, subdues her and administers a long, torturous death. Joel Campbell got so frustrated by his failure to capture Griffin in LA that he quit the FBI, moved to Chicago and remains in psychiatric...
Actor :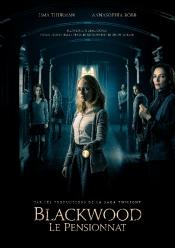 Down a Dark Hall
,
Rodrigo Cortés
, 2018
After the death of her father when she was a child, Kit Gordy has grown up as a troubled teen for disgust of her mother Ginny and her stepfather Dave Dabrowski. Called to the principal's office of her high school and accused of a failed attempt to burn it, Kit is expelled from the high school, but Dr. Heather Sinclair, member of the staff of the Blackwood Boarding School, appears to offer her a place in the next school year. Ginny enlists Kit...
Amityville Horror: The Evil Escapes
,
Sandor Stern
, 1989
...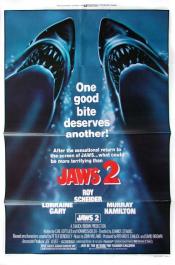 Jaws 2
,
Jeannot Szwarc
, 1978
Police chief Brody must protect the citizens of Amity after a second monstrous shark begins terrorizing the waters....