Filmography from : David Gelb
Director :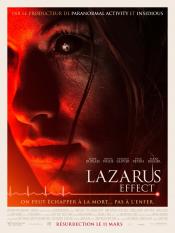 The Lazarus Effect
,
David Gelb
, 2015
THE LAZARUS EFFECT follows a group of researchers led by Frank and his fiancé Zoe who've achieved the unimaginable - bringing the dead back to life. After a successful, yet unsanctioned, trial on a newly deceased animal, the team is ready to unveil their breakthrough to the world. When the dean of their university learns of their underground experiments, their project is unexpectedly shut down and their materials confiscated. Frank, Zoe and...
Actor :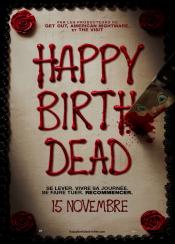 Happy Death Day
,
Christopher Landon
, 2017
A teenage girl, trying to enjoy her birthday, soon realizes that this is her final one. That is, if she can figure out who her killer is. She must relive that day, over and over again, dying in a different way each time. Can she solve her own murder? ...