Filmography from : David Hackl
Director :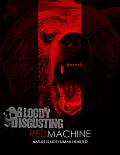 Into the Grizzly Maze
,
David Hackl
, 2015
...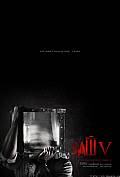 Saw V
,
David Hackl
, 2008
The sinister plans of Jigsaw continue in this next sequel of the "Saw" movies, with even bigger traps, such as the glass box trap, (which was originally planned to be used in Saw IV, but explored more in Saw V) and life and death situations, all of which we have come to suspect from the "Saw" films. "Saw V" hopes to put the misery out of anxious movie lovers, as it explains what happened to Corbett, the daughter of Lynn Denlon and Jeff Reinhart,...
Actor :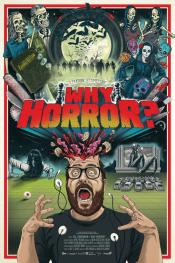 Why Horror?
,
Nicolas Kleiman
,
Rob Lindsay
, 2014
Why Horror? Is a feature documentary following horror fan Tal Zimerman as he looks at the psychology of horror around the world in order to understand why we love to be scared....