Filmography from : David Lyddon
Actor :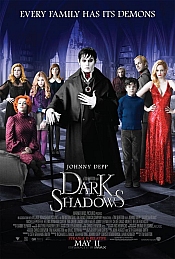 Dark Shadows
,
Tim Burton
, 2012
In the year 1752 Joshua and Naomi Collins, with young son Barnabas, set sail from Liverpool, England, to start a new life in America. But even an ocean was not enough to escape the mysterious curse that has plagued their family. Two decades pass, and Barnabas (Johnny Depp) has the world at his feet — or at least the town of Collinsport, Maine. The master of Collinwood Manor, Barnabas is rich, powerful and an inveterate playboy…until he makes...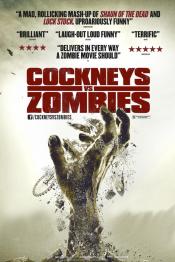 Cockneys vs Zombies
,
Matthias Hoene
, 2012
Cockneys vs Zombies is the story of Andy (Harry Treadaway) and Terry (Rasmus Hardiker): two hapless cockney brothers who try to save their grandad's (Alan Ford) care home by robbing a bank. At the same time, a virus sweeps across East London turning all the inhabitants into flesh eating zombies. Faced with hordes of undead zombies, the challenge is to rescue a home full of tough old folks, escape with the loot, and get out of London...