Filmography from : David Mazouz
Actor :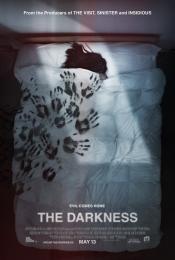 The Darkness 
,
Greg McLean
, 2016
A family unknowingly awakens an ancient supernatural entity on a Grand Canyon vacation, and must fight for survival when it follows them home....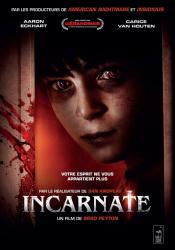 Incarnate 
,
Brad Peyton
, 2016
In New York, the boy Cameron lives with his Dutch mother Lindsey that is divorced from his alcoholic father Dan. One night, Cameron overhears a noise in the kitchen and is attacked by a homeless; however he kills the man, breaking his neck. The Vatican representative Camilla summons the scientist Dr. Ember to help the boy that is possessed and the exorcism is not effective. Dr. Ember has the ability to enter in the mind of people possessed by...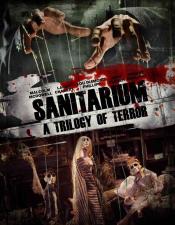 Sanitarium 
,
Bryan Ortiz
(segments 'Monsters are Real', 'Sanitarium'),
Bryan Ramirez
(segment 'Figuratively Speaking'),
Kerry Valderrama
(segments 'Sanitarium', 'Up to the Last Man'), 2013
Sanitarium consists of three tales based on particular patients of a mental institution. Each tale begins with Dr. Stenson, the primary physician at the Sanitarium, commenting on the recent arrival of a new patient. As Dr. Stenson speaks, the individual's story begins. With elements from Creepshow, "The Twilight Zone," "Alfred Hitchcock Presents," and "Tales from the Crypt," Sanitarium explores the different narratives of the...