Filmography from : David Zelag Goodman
Writer :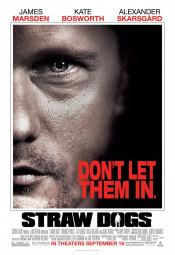 Chiens de paille
,
Rod Lurie
, 2011
...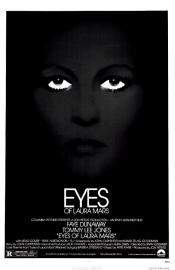 Les Yeux de Laura Mars
,
Irvin Kershner
, 1978
Laura Mars is a very successful high-end fashion and advertising photographer. Detective John Neville notes striking similarities between her art photos and those of actual crime scenes. Although suspicious of her, he soon realizes that she hasn't been involved in any of the crimes but can see what is happening through the eyes of the killer. After her friends and some of her models are killed, she joins forces with Neville to identify the...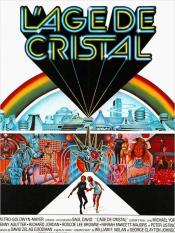 L'Âge de cristal
,
Michael Anderson
, 1976
It's 2274 and on the surface, it all seems to be an idyllic society. Living in a city within an enclosed dome, there is little or no work for humans to perform and inhabitants are free to pursue all of the pleasures of life. There is one catch however: your life is limited and when you reach 30, it is terminated in a quasi-religious ceremony known as Carousel. Some, known as runners, do try to escape their fate when the time comes and it's the...
Les chiens de paille
,
Sam Peckinpah
, 1971
Upon moving to Britain to get away from American violence, astrophysicist David Sumner and his wife Amy are bullied and taken advantage of by the locals hired to do construction. When David finally takes a stand it escalates quickly into a bloody battle as the locals assault his house....
Les Étrangleurs de Bombay
,
Terence Fisher
, 1959
...