Filmography from : Debbi Morgan
Actor :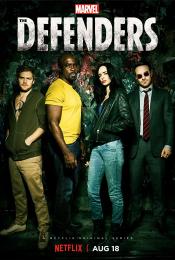 The Defenders 
,
SJ Clarkson
(2 episodes, 2017),
Phil Abraham
(1 episode, 2017),
Farren Blackburn
(1 episode, 2017),
Uta Briesewitz
(1 episode, 2017),
Félix Enríquez Alcalá
(1 episode, 2017),
Peter Hoar
(1 episode, 2017),
Stephen Surjik
(1 episode, 2017), 2017
"Marvel's The Defenders" follows Daredevil, Jessica Jones, Luke Cage and Iron Fist. A quartet of singular heroes with one common goal - to save New York City. This is the story of four solitary figures, burdened with their own personal challenges, who realize they just might be stronger when teamed together....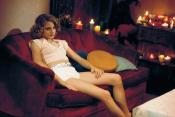 Taxi Driver 
,
Martin Scorsese
, 1976
Vietnam vet Travis Bickle is 26, a loner in the mean streets of New York City, slipping slowly into isolation and violent misanthropy. In solving his insomnia by driving a yellow cab on the night shift, he grows increasingly disgusted by the low-lifes that hang out at night: "Someday a real rain will come and wash all the scum off the streets." His touching attempts to woo Betsy, a Senator's campaign worker, turn sour when he takes her to a porn...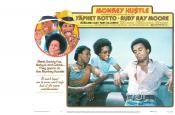 The Monkey Hu$tle 
,
Arthur Marks
, 1976
...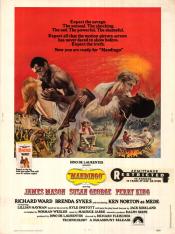 Mandingo 
,
Richard Fleischer
, 1975
Slave owner Warren Maxwell insists that his son, Hammond, who is busy bedding the slaves he buys, marry a white woman and father him a son. While in New Orleans, he picks up a wife, Blanche, a "bed wench," Ellen, and a Mandingo slave, Mede, whom he trains to be a bare-knuckle fighting champion. Angered that Hammond is spending too much time with his slaves, Blanche beds down Mede....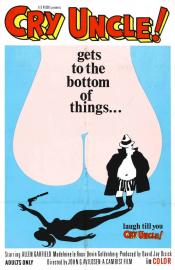 Cry Uncle 
,
John G Avildsen
, 1971
Private detective takes on a case and gets mixed up in murder, sex and blackmail....