Filmography from : Diane Ayala Goldner
Actor :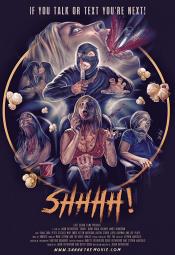 Shhhh
,
Jason Rutherford
, 2014
While Harris and his Mother enjoy bonding at the movies, it seems the jerks in the theaters are making it harder for them to enjoy the show. Soon someone starts murdering those disrupting the film, and now Harris finds himself not only confronting his past, but questioning his own sanity as well. ...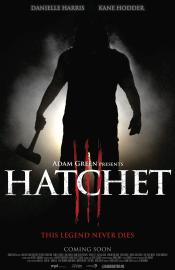 Butcher III
,
BJ McDonnell
, 2013
...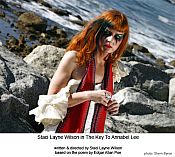 The Key to Annabel Lee
,
Staci Layne Wilson
, 2011
Dreams, Delirium, & Death are at play in The Key to Annabel Lee [A Woman in Triptych], a moody mystery set on the sounding seashore and inside the chimerical kingdom of an enigmatic poet. ...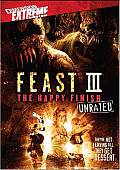 Feast III: The Happy Finish
,
John Gulager
, 2009
The survivors are saved by the mysterious prophet, Shot Bus Gus, who seemingly has the ability to control the beasts. He leads them into the sewers as they travel to the big city. Along the way they get help from karate expert Jean-Claude Seagal and learn that the beasts originate from a place called "The Hive." Armed with this knowledge, they decide to fight back and destroy the beasts once and for all....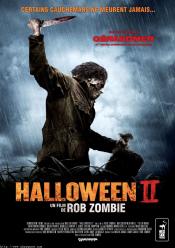 Halloween 2
,
Rob Zombie
, 2009
Haddonfield, Illinois. While Laurie Strode is brought to hospital in shock after her recent encounter with her brother, Michael Myers continues to stalk her. Wilder and more terrifying as ever, his murderous rampage is only beginning......
Pulse 3
,
Joel Soisson
, 2008
...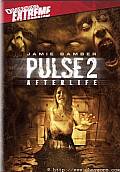 Pulse 2
,
Joel Soisson
, 2008
...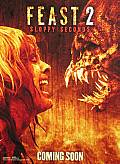 Feast 2: No Limit
,
John Gulager
, 2008
Featuring a motley group of characters - including an all-girl biker gang and a tag team of ass-kicking midgets - Feast 2: Sloppy Seconds serves up twice the blood, twice the body parts and twice the fun!...
Satanic
,
Dan Golden
, 2006
...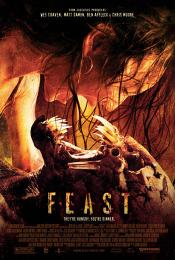 Feast
,
John Gulager
, 2005
...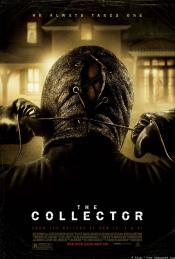 The Collector
,
Marcus Dunstan
, 0
Handyman Arkin is going through some tough times. Not only does he have to support a daughter and an ex-wife, he also owns a lot of cash to the kind of people who prefer baseball bats and boxing irons to collect their debt. To get them their money before the deadline expires, Arkin agrees to rob some precious jewels from the rich family Chase. But he's not the first to break into their mansion....