Filmography from : Dominique Provost Chalkley
Actor :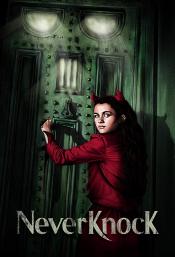 Neverknock
,
Sheldon Wilson
, 2017
In 1986, three teens were brutally murdered after knocking on the door of 59 Oakwood Lane. The killer was never found. Over the next forty years, rumors turned to legend, and while few will admit to believing the stories, kids are still warned never knock on the door of 59 Oakwood Lane for fear of what may answer. On this Halloween night, Grace and her friends are going to wish they'd heeded the warnings and never knocked - for the Neverknock....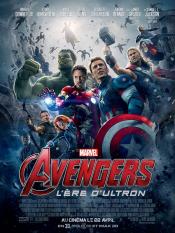 Avengers: Age of Ultron
,
Joss Whedon
, 2015
As the US Government create a force, known as Ultron, The Avengers are told they are not needed any longer. But when Ultron turns against Humanity, it's time for The Avengers to assemble yet again for their most dangerous challenge ever....
The Seasoning House
,
Paul Hyett
, 2012
The Seasoning House - where young girls are prostituted to the military. An orphaned deaf mute is enslaved to care for them. She moves between the walls and crawlspaces, planning her escape. Planning her ingenious and brutal revenge....