Filmography from : Sheldon Wilson
Director :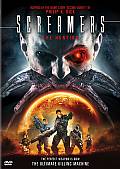 Screamers: The Hunting
,
Sheldon Wilson
, 2009
A group of humans arrive on Sirius 6-B to investigate an SOS signal sent out from the planet, which has been supposedly deserted since the destruction of the man-made weapons known as "screamers." Once the squad arrives, they find a group of human survivors eking out an existence in an old military outpost, but more important, they discover that the threat of the screamers has become even more insidious, now that they're able to morph into human...
Kaw 
,
Sheldon Wilson
, 2007
...
Carny 
,
Sheldon Wilson
, 0
...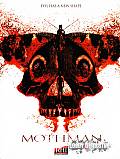 Mothman 
,
Sheldon Wilson
, 0
...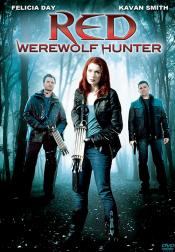 Red: Werewolf Hunter 
,
Sheldon Wilson
, 0
Virginia "Red" Sullivan (Felicia Day, The Guild) leads a group of werewolf hunters, safeguarding the pact between humans and the werewolves. When a new breed of rogue werewolves led by Gabriel (Stephen McHattie, Watchmen) break the truce between hunters and wolves, Red sets out to kill Gabriel to save mankind. ...
Snowmageddon 
,
Sheldon Wilson
, 0
Starring Michael Hogan ("Battlestar Galactica"), David Cubitt ("Medium"), and Magda Apanowicz ("Caprica"), the Christmas-themed Snowmageddon is about a mystical snow globe that makes very bad things happen in the real world when it is shaken. The movie is a production of Cinetel. When the Miller family discovers a mysterious gift outside their home on Christmas Eve, they could never imagine it would contain the power to doom their idyllic...