Filmography from : Dominique Tipper
Actor :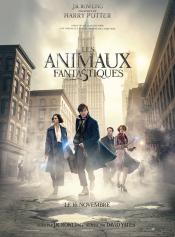 Fantastic Beasts and Where to Find Them
,
David Yates
, 2016
The year is 1926 and Newt Scamander has just completed a global excursion to find and document an extraordinary array of magical creatures. Arriving in New York for a brief stopover, he might have come and gone without incident...were it not for a No-Maj (American for Muggle) named Jacob, a misplaced magical case, and the escape of some of Newt's fantastic beasts, which could spell trouble for both the wizarding and No-Maj worlds....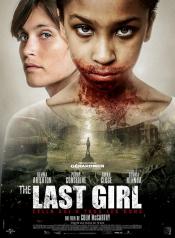 The Girl with All the Gifts
,
Colm McCarthy
, 2016
In a dystopian near future, humanity has been ravaged by a mysterious fungal disease. The afflicted are robbed of all free will and turned into flesh-eating 'hungries'. Humankind's only hope is a small group of hybrid children who crave human flesh but retain the ability to think and feel. The children go to school at an army base in rural Britain, where they're subjected to cruel experiments by Dr. Caroline Caldwell (Glenn Close). School...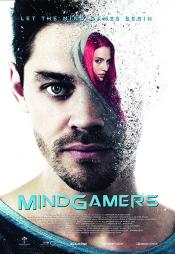 MindGamers 
,
Andrew Goth
, 2015
A group of brilliant young students discover the greatest scientific breakthrough of all time: a wireless neural network, connected via a quantum computer, capable of linking the minds of each and every one of us. They realise that quantum theory can be used to transfer motor-skills from one brain to another, a first shareware for human motor-skills. They freely spread this technology, believing it to be a first step towards a new equality and...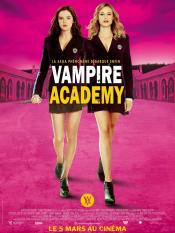 Vampire Academy 
,
Mark Waters
, 2014
Rose Hathaway is a Dhampir, half human/vampire, guardians of the Moroi, peaceful, mortal vampires living discretely within our world. Her legacy is to protect the Moroi from bloodthirsty, immortal Vampires, the Strigoi. This is her story....