Filmography from : Don Brockett
Actor :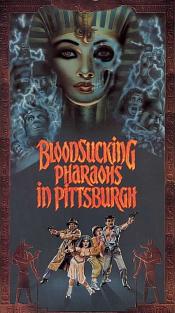 Bloodsucking Pharaohs in Pittsburgh
,
Dean Tschetter
(as Alan Smithee),
Alan Smithee
(really Dean Tschetter), 1991
Two cops and a detective's daughter go after a chainsaw killer....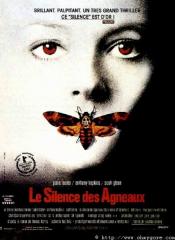 Le Silence des agneaux
,
Jonathan Demme
, 1991
A psychopath known as Buffalo Bill is kidnapping and murdering young women across the Midwest. Believing it takes one to know one, the F.B.I. sends Agent Clarice Starling to interview a demented prisoner who may provide psychological insight and clues to the killer's actions. The prisoner is psychiatrist, Dr. Hannibal Lector, a brilliant, murderous cannibal who will only help Starling if she feeds his morbid curiosity with details about her own...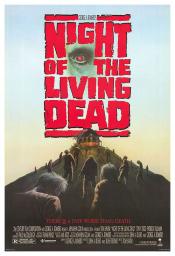 La nuit des morts-vivants
,
Tom Savini
, 1990
In this remake of the original classic film, a group of people are trapped inside a farmhouse as legions of the walking dead try to get inside and use them for food....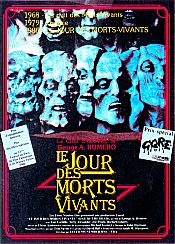 Le jour des morts-vivants
,
George A Romero
, 1985
A small group of military officers and scientists dwell in an underground bunker as the world above is overrun by zombies. ...