Filmography from : Donald Hodson
Actor :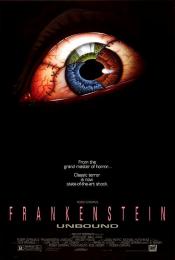 La résurrection de Frankenstein
,
Roger Corman
, 1990
The ultimate weapon which was meant to be safe for the mankind produces global side effects including time slides and disappearances. The scientist behind the project and his car are zapped from the year 2031 to 1817's Switzerland where he finds Dr Victor Frankenstein and his contemporaries. ...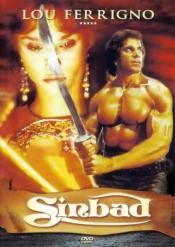 Sinbad of the Seven Seas
,
Enzo G Castellari
,
Luigi Cozzi
(uncredited), 1989
Sinbad and his shipmates aid a young prince, who must battle an evil wizard to gain the hand of a beautiful princess....
Ghoulies II
,
Albert Band
, 1987
Ghoulies II picks up a short time after the first movie, a few of the little nasties stow away on an amusement park ride and bring big bucks to a dying fair. The creatures are mad after an attempt to kill them, so the creatures go on a rampage through the fairgrounds, ultimately leading to an explosive conclusion! ...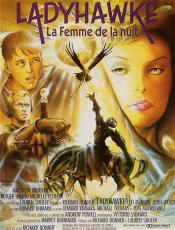 Ladyhawke, la femme de la nuit
,
Richard Donner
, 1985
Philipe Gastone, a thief, escapes from the dungeon at Aquila, sparking a manhunt. He is nearly captured when Captain Navarre befriends him. Navarre has been hunted by the Bishop's men for two years, ever since he escaped with the Lady Isabeau who the Bishop has lusted after. Navarre and Isabeau have a curse that the Bishop has placed on them that causes Navarre to be a wolf during the night and Isabeau to be a hawk during the day. Navarre...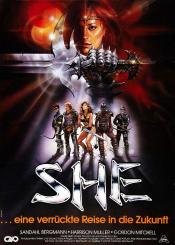 She
,
Avi Nesher
, 1984
In a backward post-apocalyptic world, She aids two brothers' quest to rescue their kidnapped sister. Along the way, they battle orgiastic werewolves, a psychic communist, a tutu-wearing giant, a mad scientist, and gladiators before standing against the odds to defeat the evil Norks....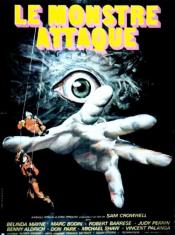 Le monstre attaque
,
Ciro Ippolito
(as Sam Cromwell),
Biagio Proietti
(uncredited), 1980
Ultra-low budget and very violent rip-off of "Alien". A space module lands back to Earth after a failed mission, but the astronauts have been replaced by hideous creatures that can penetrate into people's bodies and make them explode. A group of speleologists are attacked by the monsters inside an underground cave, but the survivors are in for a surprise when they finally manage to escape the trap......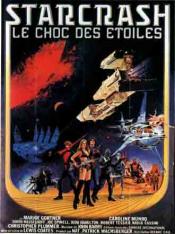 Starcrash, le choc des étoiles
,
Luigi Cozzi
(as Lewis Coates), 1978
A pair of smugglers manage to pick up a castaway while running from the authorities, who turns out to be the only survivor from a secret mission to destroy a mysterious superweapon designed by the evil Count Zartham. The smugglers are soon recruited by the Emperor to complete the mission, as well as to rescue the Emperor's son, who has gone missing....