Filmography from : Donald O Brien
Actor :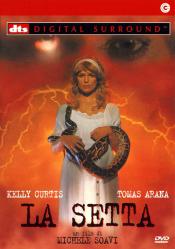 La setta
,
Michele Soavi
, 1991
A spree of grisly murders is perpetrated in Frankfurt by a group of Satan worshippers. A school teacher almost runs over an old man with a box and takes him in. It's no accident that the old man has come into her life, and it quickly becomes apparent that he has plans for her, plans that involve a permanent future with the Satanic cult....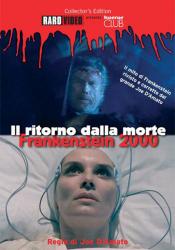 Frankenstein 2000 - Ritorno dalla morte
,
Joe D'Amato
(as David Hills), 1991
When a woman is beaten into a coma and saved from being raped by her handyman (Donald O'Brien), the local security force does a cover-up to save the town's reputation and frames the saviour. After he hangs himself, the woman's strange comatose psi-powers revive him from the dead to exact revenge. ...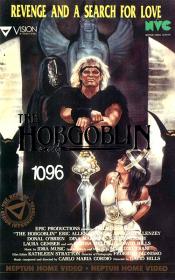 Quest for the Mighty Sword
,
Joe D'Amato
(as David Hills), 1990
Once upon a time a god gave a mighty sword to the king of Aquiles to bring justice to his people. Now he wants it back - but the king rather gives his life than the sword. Goddess Dehamira, who spoke for him, is being taken all her privileges and banned in a circle of fire, until a human arrives who's strong enough to free her. When prince Ator becomes 18, he gets the sword from the mean sorcerer gnome Grindl, to free Dehamira and his people. On...
Der Name der Rose
,
Jean-Jacques Annaud
, 1986
...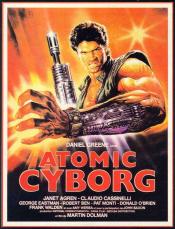 Vendetta dal futuro
,
Sergio Martino
(as Martin Dolman), 1986
A story about a cyborg who is programmed to kill a scientist who holds the fate of mankind in his hands....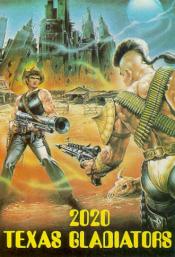 Anno 2020 - I gladiatori del futuro
,
Joe D'Amato
(as Kevin Mancuso) (action scenes),
George Eastman
(uncredited), 1982
The year is 2020 and the setting is post-nuclear holocaust Texas. It's a dusty, nasty world now as can be seen in the opening scenes when a gang of outlaws rape and murder innocent nuns at a mission. They then crucify the priest. Their debauched reveling is interrupted by roving rangers who engage the villains in a blood-soaked, bone crunching fight. The rangers manage to save a terrified young woman from the melee, and the heroic leader and she...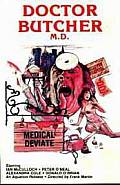 Zombi Holocaust
,
Marino Girolami
(as Frank Martin), 1980
In an effort to expose a flesh-eating cult in New York City, a team of scientists sets out on an expedition to the primitive island of Keto. They are soon trapped in the wilderness, surrounded by a tribe of murderous cannibals and an army of deadly zombies!...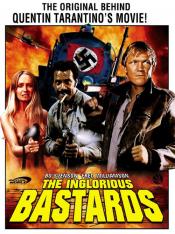 Quel maledetto treno blindato
,
Enzo G Castellari
, 1978
Set in Europe during WWII, a group of American soldiers are in the process of being shipped off to military prison for a variety of infractions, ranging from desertion to murder. While they're being transported, a German artillery attack hits the convoy, killing the MPs and enabling four of the prisoners to escape. The group decides their best bet is to head to neutral Switzerland where they can avoid the fighting and prison. As they make their...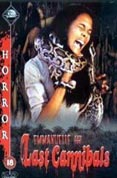 Emanuelle e gli ultimi cannibali
,
Joe D'Amato
(as Aristide Massaccesi), 1977
...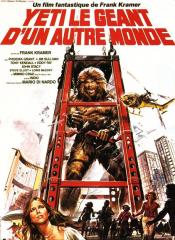 Yeti - Il gigante del 20° secolo
,
Gianfranco Parolini
(as Frank Kramer), 1977
...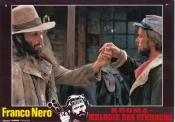 Keoma
,
Enzo G Castellari
, 1976
...