Filmography from : Doug Miro
Writer :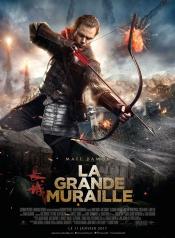 The Great Wall
,
Yimou Zhang
, 2016
When a mercenary warrior (Matt Damon) is imprisoned within the Great Wall, he discovers the mystery behind one of the greatest wonders of the world. As wave after wave of marauding beasts besiege the massive structure, his quest for fortune turns into a journey toward heroism as he joins a huge army of elite warriors to confront the unimaginable and seemingly unstoppable force. ...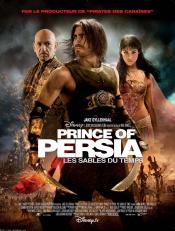 Prince of Persia: The Sands of Time
,
Mike Newell
, 2010
Passing through India en route to Azad, King Sharaman and his son, the Prince of Persia, defeat the powerful Maharajah of India with the promise of honor and glory. After looting the city and capturing a giant hourglass full of sand, a mysterious dagger, and the Maharajah's daughter Farah along with other treasures, they continue to Azad. A dying Vizier, who had betrayed the Maharajah and aided King Sharaman in return for a share of the spoils,...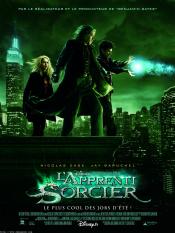 The Sorcerer's Apprentice
,
Jon Turteltaub
, 2010
Balthazar Blake is a master sorcerer in modern-day Manhattan trying to defend the city from his arch-nemesis, Maxim Horvath. Balthazar can't do it alone, so he recruits Dave Stutler, a seemingly average guy who demonstrates hidden potential, as his reluctant protégé. The sorcerer gives his unwilling accomplice a crash course in the art and science of magic, and together, these unlikely partners work to stop the forces of darkness. It'll take...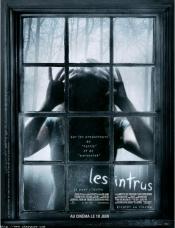 The Uninvited
,
Charles Guard
(as The Guard Brothers),
Thomas Guard
(as The Guard Brothers), 2009
Jung-won is an interior designer, racing to complete his dream house before his rapidly approaching nuptials. While spending the night alone in his future matrimonial home, Jung-won has a ghostly encounter at the dining room table. Terrified and confused, he grows distant from his fiancée. The distraught man is ill equipped to deal with the supernatural until he crosses paths with a mysterious, narcoleptic woman named Yun. This stranger becomes...