Filmography from : Dw Kann
Director :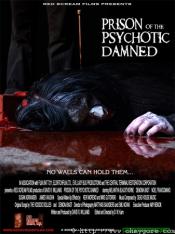 Prison of the Psychotic Damned: Terminal Remix
,
DW Kann
, 2006
Five psychics plan an overnight expedition into an abandoned insane asylum in search of ghosts from the past, but instead find a horrific demise awaiting them. Will anyone make it out alive?...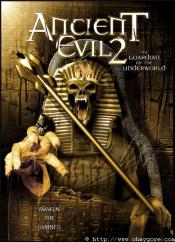 Ancient Evil 2: Guardian of the Underworld
,
DW Kann
, 2005
...
Actor :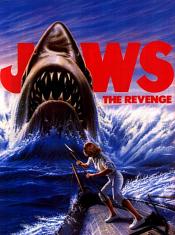 Jaws: The Revenge
,
Joseph Sargent
, 1987
Ellen Brody still lives in the island resort town of Amity, and her sons Sean and Michael don't work at Sea World anymore, and some time ago, Ellen's husband Martin Brody died of a heart attack that happened because he was afraid of sharks. Sean is now a deputy in Amity. One night, during the Christmas season, Sean is called to untangle a log from a buoy, and when Sean goes to the buoy, he's killed by a great white shark. After hearing about...