Filmography from : Dwayne Johnson
Actor :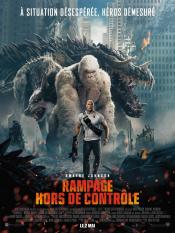 Rampage
,
Brad Peyton
, 2018
Primatologist Davis (Dwayne Johnson) shares an unshakable bond with George, the extraordinarily intelligent silverback gorilla who has been in his care since he was young. When a greed-fueled corporation's genetic experiment goes awry, George and other animals across the country are mutated into aggressive supercreatures who destroy everything in their path. In this adrenaline-filled ride, Davis tries to find an antidote, not only to halt a...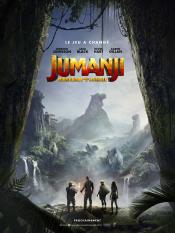 Jumanji: Welcome to the Jungle
,
Jake Kasdan
, 2017
In a brand new Jumanji adventure, four high school kids discover an old video game console and are drawn into the game's jungle setting, literally becoming the adult avatars they chose. What they discover is that you don't just play Jumanji - you must survive it. To beat the game and return to the real world, they'll have to go on the most dangerous adventure of their lives, discover what Alan Parrish left 20 years ago, and change the way they...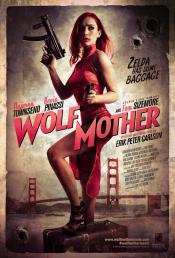 Wolf Mother
,
Erik Peter Carlson
, 2016
In an attempt to rectify their criminal past, a once successful Hollywood starlet, turned prostitute, and a petty, misogynistic thief, set out together to solve a high profile child abduction case in San Francisco....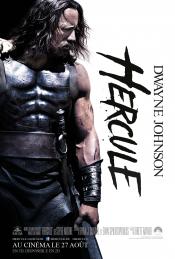 Hercules
,
Brett Ratner
, 2014
Having endured his legendary twelve labors, Hercules, the Greek demigod, has his life as a sword-for-hire tested when the King of Thrace and his daughter seek his aid in defeating a tyrannical warlord....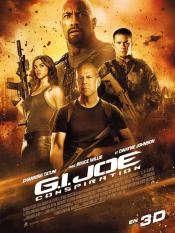 G.I. Joe: Retaliation
,
Jon M Chu
, 2013
Framed for crimes against the country, the G.I. Joe team is terminated by the President's order, and the surviving team members face off against Zartan, his accomplices, and the world leaders he has under his influence....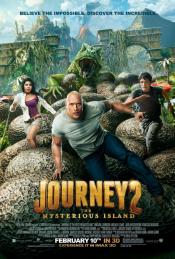 Journey 2: The Mysterious Island
,
Brad Peyton
, 2012
The follow-up to the 2008 hit. The new journey begins when young adventurer Sean (Josh Hutcherson) receives a coded distress signal from a mysterious island where no island should exist--a place of strange life forms, mountains of gold, deadly volcanoes, and more than one astonishing secret. Unable to stop him from going, Sean's new stepfather (Dwayne Johnson) joins the quest. Together with a helicopter pilot (Luis Guzman) and his beautiful,...
Planet 51
,
Jorge Blanco
,
Javier Abad
(co-director),
Marcos Martínez
(co-director), 2009
Lem is just an average teenager working on getting the girl and furthering his career at the local planetarium - except that he's an alien. At least to U.S. astronaut Captain Charles T. Baker who lands on Lem's planet hoping for a quick flag plant and a hasty return to earth and his millions of screaming fans. But on this alien planet the media has tagged spacemen as brain-eating, zombie-creating monsters, causing Baker to run for his life and...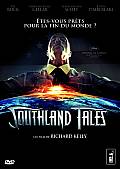 Southland Tales
,
Richard Kelly
, 2006
...
Doom
,
Andrzej Bartkowiak
, 2005
...
The Scorpion King
,
Chuck Russell
, 2002
...
The Mummy Returns
,
Stephen Sommers
, 2001
...