Filmography from : Dylan Smith
Actor :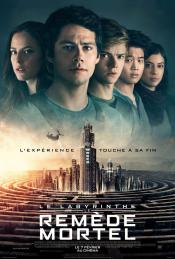 Maze Runner: The Death Cure
,
Wes Ball
, 2018
In the epic finale to The Maze Runner Saga, Thomas leads his group of escaped Gladers on their final and most dangerous mission yet. To save their friends, they must break into the legendary last city, a WCKD controlled labyrinth that may turn out to be the deadliest maze of all. Anyone who makes it out alive will get the answers to the questions the Gladers have been asking since they first arrived in the maze. Will Thomas and the crew make it...
The Mummy
,
Alex Kurtzman
, 2017
Though safely entombed in a crypt deep beneath the unforgiving desert, an ancient princess, whose destiny was unjustly taken from her, is awakened in our current day bringing with her malevolence grown over millennia, and terrors that defy human comprehension....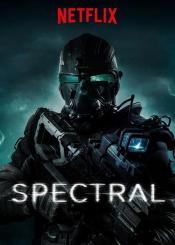 Spectral
,
Nic Mathieu
, 2016
A sci-fi/thriller story centered on a special-ops team that is dispatched to fight supernatural beings....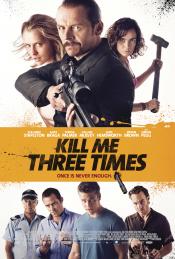 Kill Me Three Times
,
Kriv Stenders
, 2014
Professional hit-man Charlie Wolfe finds himself in three tales of murder, blackmail and revenge after a botched contract assignment....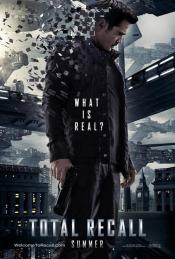 Total Recall
,
Len Wiseman
, 2012
Total Recall is an action thriller between reality and memory, inspired again by the story "We Can Remember It For You Wholesale" of Phiip K. Dick. Welcome to Rekall, the company that can make your dreams come true memories. For Douglas Quaid (Colin Farrell), an employee of the company, although a lover of his beautiful wife (Kate Beckinsale), the journey of the mind seems to be the ideal remedy to its real-life frustrating memories as a...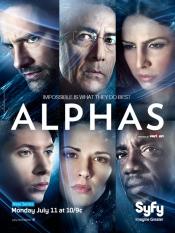 Alphas
,
Nick Copus
(6 episodes, 2011-2012),
Matthew Hastings
(3 episodes, 2012),
Leslie Libman
(2 episodes, 2011-2012),
J Miller Tobin
(2 episodes, 2011-2012),
Jack Bender
(1 episode, 2011),
Karen Gaviola
(1 episode, 2011),
Kevin Hooks
(1 episode, 2011),
Jeffrey G Hunt
(1 episode, 2011),
Constantine Makris
(1 episode, 2011),
John F Showalter
(1 episode, 2011),
Michael W Watkins
(1 episode, 2011),
Mairzee Almas
(1 episode, 2012),
Allan Kroeker
(1 episode, 2012),
Omar Madha
(1 episode, 2012),
Michael Nankin
(1 episode, 2012), 2012
When a witness is inexplicably murdered in a locked room at a federal courthouse, Dr. Lee Rosen is put on the case. He leads a team of "Alphas", human beings with enhanced abilities due to differences in their brain structure: Gary Bell, a highly functioning autistic with an ability to process information that rivals most computers; Bill Harken, a former FBI agent who can amp up his "fight or flight" reflex, giving him extraordinary strength for...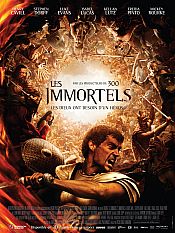 Immortals
,
Tarsem Singh
(as Tarsem Singh Dhandwar), 2011
As a power-mad king razes ancient Greece in search of a legendary weapon, a heroic young villager rises up against him in a thrilling quest as timeless as it is powerful. The brutal and bloodthirsty King Hyperion (Mickey Rourke) and his murderous Heraklion army are rampaging across Greece in search of the long lost Bow of Epirus. With the invincible Bow, the king will be able to overthrow the Gods of Olympus and become the undisputed master...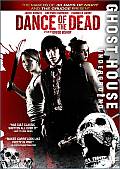 Dance of the Dead
,
Gregg Bishop
, 2008
On the night of the big High-School Prom, the dead rise to eat the living, and the only people who can stop them are the losers who couldn't get dates to the dance....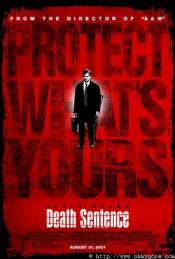 Death Sentence
,
James Wan
, 2007
...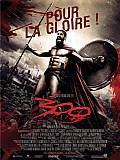 300
,
Zack Snyder
, 2006
King Leonidas and a force of 300 men fight the Persians at Thermopylae in 480 B.C. ...
Pirates of the Caribbean: The Curse of the Black Pearl
,
Gore Verbinski
, 2003
...