Filmography from : Edward Van Sloan
Actor :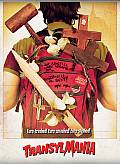 Transylmania
,
David Hillenbrand
,
Scott Hillenbrand
, 2009
...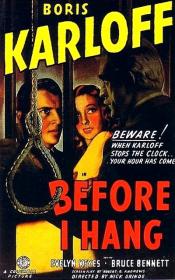 Before I Hang
,
Nick Grinde
(as Nick Grindé), 1940
A physician on death row for a mercy killing is allowed to experiment on a serum using a criminals' blood, but secretly tests it on himself. He gets a pardon, but finds out he's become a Jekyll-&-Hyde....
Dracula's Daughter
,
Lambert Hillyer
, 1936
Hungarian countess Marya Zaleska seeks the aid of a noted psychiatrist, in hopes of freeing herself of a mysterious evil influence. ...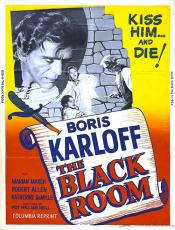 The Black Room
,
Roy William Neill
(as R William Neill), 1935
Ignoring an ancient prophecy, evil brother Gregor seeks to maintain his feudal power on his his Tyrolean estate by murdering and impersonating his benevolent younger twin....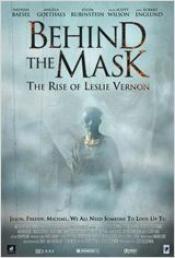 Behind the Mask
,
John Francis Dillon
, 1932
Jack Holt plays a federal agent who goes undercover to infiltrate a drug smuggling operation headed by a mysterious Mr. X, a criminal mastermind whose identity is unknown even to his henchmen. Mr. X is also running a bogus hospital where victims are killed on the operating table, and their coffins stuffed with narcotics. The drug-filled coffins are then buried in a cemetary....
Boo
,
Albert DeMond
(uncredited), 1932
A wisecracking narrator mocks footage featuring Frankenstein's monster and Count Dracula....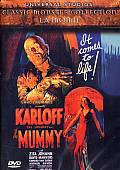 The Mummy
,
Karl Freund
, 1932
In 1921 a team of British archaeologists led by Sir Joseph Whemple uncovers the 3700 year old mummy of Imhotep. When one young archaeologist opens the scroll of Thoth, he goes delirious and the Mummy comes to life. 10 years later Sir Joseph returns with his son Frank. Unknown to them, the Mummy now exists as the mysterious Egyptian, Ardath Bay, who helps the expedition uncover the tomb of his ancient love. He then uses his mystic powers...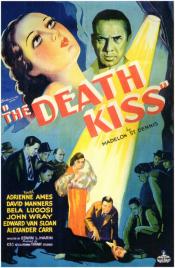 The Death Kiss
,
Edwin L Marin
, 1932
While filming the closing scene of "The Death Kiss", leading man Myles Brent is actually killed. Having played around with, or been married to, most of the women connected with the movie studio, there are lots of suspects. When leading lady Marcia Lane is arrested for the killing, her suiter, a studio writer, starts to investigate the killing in order to prove her innocence....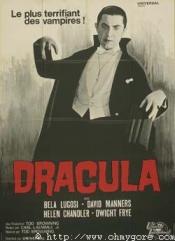 Dracula
,
Tod Browning
,
Karl Freund
(uncredited), 1931
After a harrowing ride through the Carpathian mountains in eastern Europe, Renfield enters castle Dracula to finalize the transferral of Carfax Abbey in London to Count Dracula, who is in actuality a vampire. Renfield is drugged by the eerily hypnotic count, and turned into one of his thralls, protecting him during his sea voyage to London. After sucking the blood and turning the young Lucy Weston into a vampire, Dracula turns his attention to...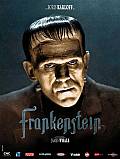 Frankenstein
,
James Whale
, 1931
Dr. Henry Frankenstein (Colin Clive) wants to build a man in his own image, using the body of a dead man. He and his assistent Fritz (Dwight Frye) dig up a freshly burried coffin and steal the body. When they realize the head and the brains of the body are severely damaged, they decide to steal a brain from Dr. Frankensteins former teacher Dr. Waldman (Edward van Sloan). When Fritz accidentely drops the glass jar with the label "good brain" on...