Filmography from : Ellen Burstyn
Actor :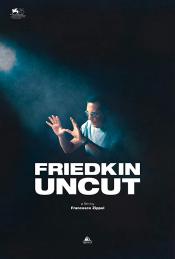 Friedkin Uncut
,
Francesco Zippel
, 2018
...
The Calling
,
Jason Stone
, 2014
Despite a bad back, a reliance on painkillers and the occasional drink to take the edge off, Detective Inspector Hazel Micallef (Susan Sarandon) leads a tranquil existence sharing a home with her elderly mother, Emily (Burstyn), in Fort Dundas, Ontario. It is the epitome of a quaint and quiet town, but all of that is suddenly upended. As the interim commanding officer of an understaffed police force, Micallef, out on a routine call, discovers...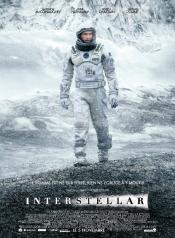 Interstellar
,
Christopher Nolan
, 2014
A group of explorers make use of a newly discovered wormhole to surpass the limitations on human space travel and conquer the vast distances involved in an interstellar voyage. ...
Coma
,
Mikael Salomon
(2 episodes, 2012), 2012
...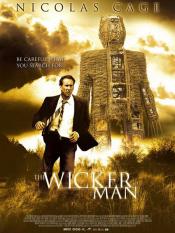 The Wicker Man
,
Neil LaBute
(as Neil Labute), 2006
A sheriff investigating the disappearance of a young girl from a small island discovers there's a larger mystery to solve among the island's secretive, neo-pagan community....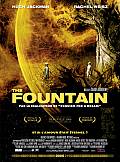 The Fountain
,
Darren Aronofsky
, 2006
...
Dragon rouge
,
Brett Ratner
, 2002
...
Requiem for a Dream
,
Darren Aronofsky
, 2000
...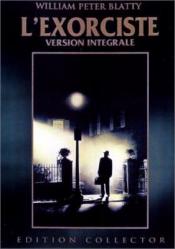 L'Exorciste
,
William Friedkin
, 1973
A movie actress taking up temporary residence in Washington D.C. has her troubles. The script for the movie she's filming seems inadequate. Her ex, who is also the father of her adolescent daughter, Regan, neglects to call the girl on her birthday. And the attic has rats. Meanwhile, Father Karras, a priest and a psychiatrist, is losing his faith; and he's dealing with a sick mother who needs medical care he hasn't the money to provide. Another...