Filmography from : Elliot Cowan
Actor :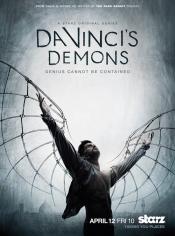 Da Vinci's Demons
,
Peter Hoar
(9 episodes, 2014-2015),
MJ Bassett
(2 episodes, 2013),
David S Goyer
(2 episodes, 2013),
Jamie Payne
(2 episodes, 2013),
Paul Wilmshurst
(2 episodes, 2013),
Jon Jones
(2 episodes, 2014),
Charles Sturridge
(2 episodes, 2014),
Mark Everest
(2 episodes, 2015),
Alex Pillai
(2 episodes, 2015),
Colin Teague
(2 episodes, 2015),
Justin Molotnikov
(1 episode, 2014), 2015
In a world where thought and faith are controlled, one man fights to set knowledge free. The secret history of Leonardo da Vinci's tantalizing life reveals a portrait of a young man tortured by a gift of superhuman genius. He is a heretic intent on exposing the lies of religion. An insurgent seeking to subvert an elitist society. A bastard son who yearns for legitimacy with his father. He finds himself in the midst of a storm that has been...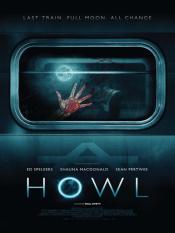 Howl
,
Paul Hyett
, 2015
When passengers on a train are attacked by a creature, they must band together in order to survive until morning....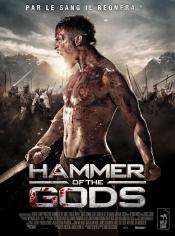 Hammer of the Gods
,
Farren Blackburn
, 2013
A young man transforms into a brutal warrior as he travels the unforgiving landscape in search of his long lost brother, Hakan the Ferrocious, whose people are relying on him to restore order to their kingdom....
The Golden Compass
,
Chris Weitz
, 2007
...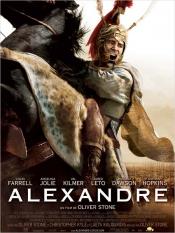 Alexander
,
Oliver Stone
, 2004
...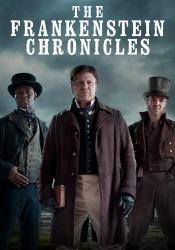 The Frankenstein Chronicles
,
Benjamin Ross
(6 episodes, 2015),
Alex Gabassi
(6 episodes, 2017), 5
The show is a re-imagining of the Frankenstein story set in 19th-century London. After a successful operation by the Thames River Police to nab a gang of opium smugglers, a child's corpse is discovered. Inspector John Marlott (Bean) is horrified to discover that it's not actually a child, but a grotesque assembly of human body parts. We follow Marlott on the hunt for the killer behind this abomination, taking him into the dark corners of...