Filmography from : Eric Ian
Actor :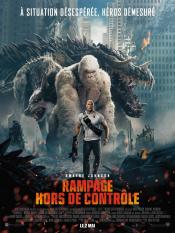 Rampage
,
Brad Peyton
, 2018
Primatologist Davis (Dwayne Johnson) shares an unshakable bond with George, the extraordinarily intelligent silverback gorilla who has been in his care since he was young. When a greed-fueled corporation's genetic experiment goes awry, George and other animals across the country are mutated into aggressive supercreatures who destroy everything in their path. In this adrenaline-filled ride, Davis tries to find an antidote, not only to halt a...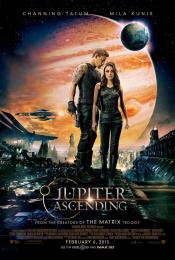 Jupiter Ascending
,
Lana Wachowski
(as The Wachowskis),
Lilly Wachowski
(as The Wachowskis), 2015
Jupiter Jones was born under a night sky, with signs predicting that she was destined for great things. Now grown, Jupiter dreams of the stars but wakes up to the cold reality of a job cleaning toilets and an endless run of bad breaks. Only when Caine, a genetically engineered ex-military hunter, arrives on Earth to track her down does Jupiter begin to glimpse the fate that has been waiting for her all along - her genetic signature marks her as...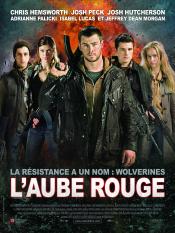 Red Dawn
,
Dan Bradley
, 2012
A group of teenagers look to save their town from an invasion of North Korean soldiers....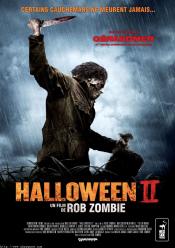 Halloween II
,
Rob Zombie
, 2009
Haddonfield, Illinois. While Laurie Strode is brought to hospital in shock after her recent encounter with her brother, Michael Myers continues to stalk her. Wilder and more terrifying as ever, his murderous rampage is only beginning......