Filmography from : Ettore Arena
Actor :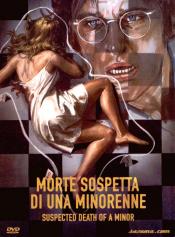 Morte sospetta di una minorenne
,
Sergio Martino
, 1975
Police detective Paolo Germi (Claudio Cassinelli) and the mysterious Marisa meet each other at a dance hall. Germi is unsuspecting of the secret Marisa is carrying with her: adverse conditions forced her into prostitution. As Germi finds the young girl brutally murdered, he decides to go after her killers. During his investigation, he enters a world of intrigue and obfuscation that leave an endless trail of blood....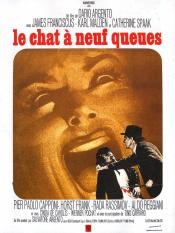 Il gatto a nove code
,
Dario Argento
, 1971
A newspaper reporter and a retired, blind journalist try to solve a series of killings connected to a pharmaceutical company's experimental, top-secret research projects and in so doing, both become targets of the killer. ...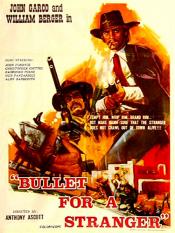 Gli fumavano le Colt... lo chiamavano Camposanto
,
Giuliano Carnimeo
(as Anthony Ascott), 1971
John and George McIntire are a couple of naive brothers who travel to a lawless western town to see their father. The bumbling siblings get themselves into big trouble after they beat up a member of a gang of extortionists. Fortunately, a mysterious roving gunfighter decides to help the guys out of their jam....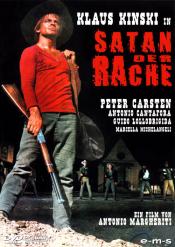 E Dio disse a Caino...
,
Antonio Margheriti
(as Anthony Dawson), 1970
Gary Hamilton, innocently sentenced to ten years in prison is released. When he comes out he promises himself to seek revenge on the guilty....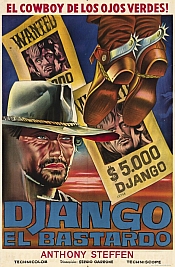 Django il bastardo
,
Sergio Garrone
, 1969
A Union soldier returns from the dead to take revenge on three officers who betrayed his unit in battle....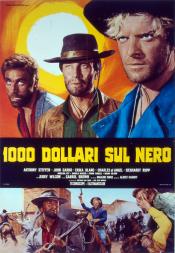 1000 dollari sul nero
,
Alberto Cardone
(as Albert Cardiff), 1966
Twelve years ago, Sartana framed his brother Johnny for murder and stole his girlfriend. Now the town's undisputed boss and doted over by his possessive mother, Sartana seems safe - until, his sentence served, Johnny rides back into town....