Filmography from : Evan Lee
Actor :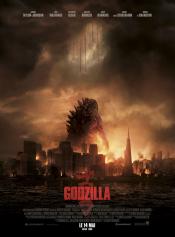 Godzilla
,
Gareth Edwards
, 2014
In 1999, the Janjira nuclear plant was mysteriously destroyed with most hands lost including supervisor Joe Brody's colleague and wife, Sandra. Years later, Joe's son, Ford, a US Navy ordnance disposal officer, must go to Japan to help his estranged father who obsessively searches for the truth of the incident. In doing so, father and son discover the disaster's secret cause on the wreck's very grounds. This enables them to witness the...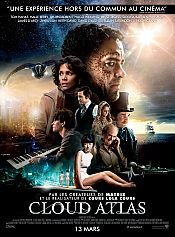 Cloud Atlas
,
Tom Tykwer
,
Lana Wachowski
,
Lilly Wachowski
(as Andy Wachowski), 2012
An exploration of how the actions of individual lives impact one another in the past, present and future, as one soul is shaped from a killer into a hero, and an act of kindness ripples across centuries to inspire a revolution....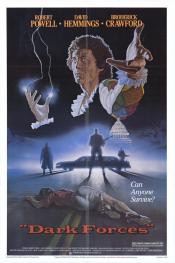 Harlequin
,
Simon Wincer
, 1980
A modern-day politician is faced with an incomprehensible in this mystical-fantasy. Senator Rast is a very powerful man. But his is nothing compared to the extraordinary power of the enigmatic stranger who mysteriously comes to "visit" him. Possessing uncanny magical prowess and miraculous psychic abilities, the peculiar, but seemingly benevolent, visitor quickly gains a spell-binding hold over the senator and his family. But a power-lusting...