Filmography from : Fabianne Therese
Actor :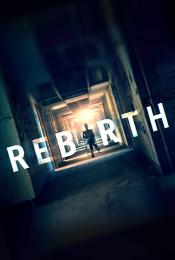 Rebirth
,
Karl Mueller
, 2016
A white-collar suburban father Kyle (Fran Kranz) who is surprised at his office by long-lost college buddy Zack (Adam Goldberg). Zack is as wild and crazy as ever, brimming with excitement about the self-actualization program he's just finished called Rebirth. He talks Kyle into going on a weekend-long Rebirth retreat,handing over his keys, wallet, and phone. Thus begins his journey down a bizarre rabbit hole of psychodrama, seduction, and...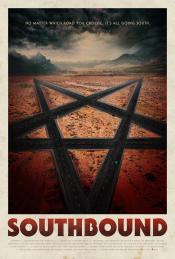 Southbound
,
Roxanne Benjamin
(segment 'Siren'),
Matt Bettinelli-Olpin
(segments 'The Way In', 'The Way Out'),
David Bruckner
(segment 'The Accident'),
Tyler Gillett
(segments 'The Way In', 'The Way Out'),
Patrick Horvath
(segment 'Jailbreak'),
Justin Martinez
(segments 'The Way In', 'The Way Out'),
Radio Silence
(segments 'The Way In', 'The Way Out'),
Chad Villella
(segments 'The Way In', 'The Way Out'), 2015
ive interlocking tales of terror follow the fates of a group of weary travellers who confront their worst nightmares - and darkest secrets - over one long night on a desolate stretch of desert highway....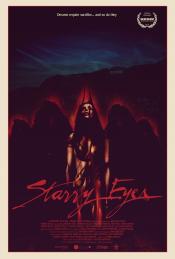 Starry Eyes
,
Kevin Kölsch
,
Dennis Widmyer
, 2014
Determined to make it as an actress in Hollywood, Sarah Walker spends her days working a dead-end job, enduring petty friendships and going on countless casting calls in hopes of catching her big break. After a series of strange auditions, Sarah lands the leading role in a new film from a mysterious production company. But with this opportunity comes bizarre ramifications that will transform her both mentally and physically into something...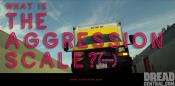 The Aggression Scale
,
Steven C Miller
, 2012
4 hitmen + $500,000 of stolen cash + 1 family = WAR ...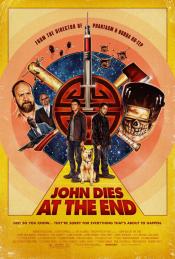 John Dies at the End
,
Don Coscarelli
, 2012
It's a drug that promises an out-of-body experience with each hit. On the street they call it Soy Sauce, and users drift across time and dimensions. But some who come back are no longer human. Suddenly a silent otherworldly invasion is under way, and mankind needs a hero. What it gets instead is John and David, a pair of college dropouts who can barely hold down jobs. Can these two stop the oncoming horror in time to save humanity? No. No, they...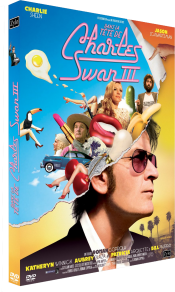 A Glimpse Inside the Mind of Charles Swan III
,
Roman Coppola
, 2012
A graphic designer's enviable life slides into despair when his girlfriend breaks up with him....